Microsoft Azure gets Symantec Web Security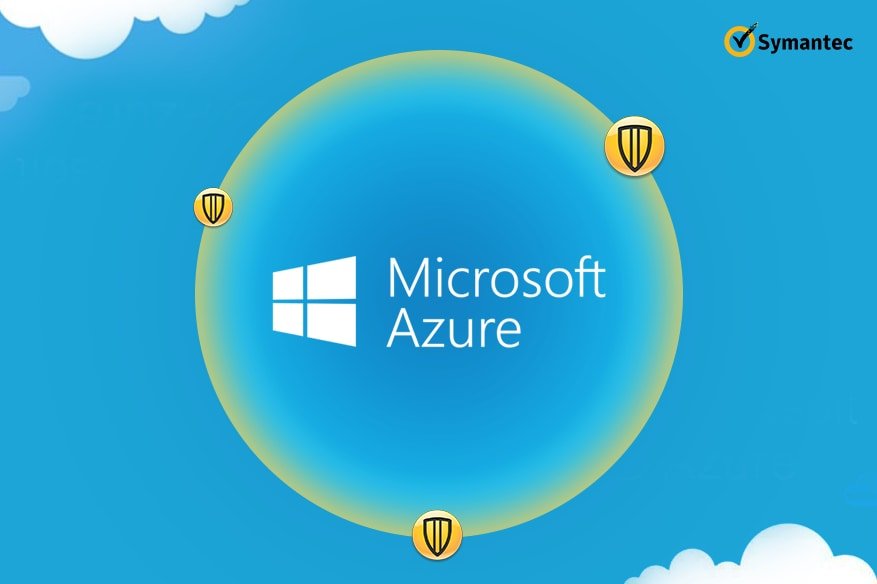 Symantec and Microsoft are working together to provide added protection for Azure and Office 365 as they move to make it easier for companies to adopt a hybrid cloud infrastructure.
Microsoft and Symantec will work together to ensure added protection to users for Azure and Office 365. This move is likely to make it easy for companies to lay their hands on the hybrid cloud infrastructure.
The Symantec CIO Jordan announced this move earlier in February where she said "The partnership represents a shared commitment to online security. Symantec's Web Security Service will protect Azure customers from cyber threats and allow them to better protect corporate cloud use, prevent data leaks and ensure compliance.
"Through our efforts, we are bringing world-class security solutions to Azure to help customers realize the speed, flexibility, and capacity of cloud computing while staying protected against today's evolving threats," Jordan says.
Companies that still use the contemporary infrastructure are having a tough time trying to keep up with the latest threat. According to Symantec they say that "traditionally, traffic from remote sites and mobile users connects through corporate data centers to access applications and utilizes security infrastructure to access the web. This security architecture can add latency and increase costs as organizations move to Office 365 and Azure," the company says in a press release. "
This latest move comes in at a time when security threats are on the rise, and every day a new version of malware surfaces on the Internet. The web security service from Symantec will help customers who wish to move their network security to the cloud.
Symantec also says it will bring advanced threat protection technologies to Azure through an 'integrated cyber defense approach'.