Mimecast Quarterly Report: 25% Of Spam and Malicious Emails Bypass Security Systems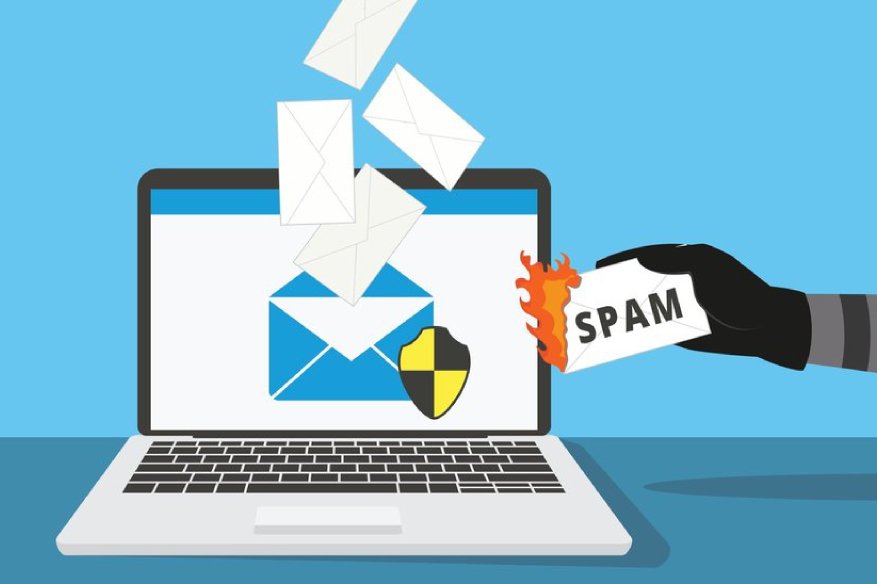 Old things never get old, that is the central message expressed by Mimecast Limited, a cybersecurity company as they released their latest Email Security Risk Assessment report for the 3rd quarter of 2018. Email is still the favorite channel to exploit, as Mimecast claims that 25% of the emails containing malicious contents are bypassing the anti-spam and antimalware systems installed by the enterprise.
In their report, out of 181.9 million sample spam and malicious emails, Mimecast found-out that 21.2 million of them reached the inbox of end-users in a corporate setup. The sample spam emails used in the study contain attachments with 'weaponized' file formats like .exe,, .dll, .src and .jsp. Weaponized file formats are those files that are interpreted by Windows as an executable or accessory to an executable file, which when triggered performs a process in the system.
There are reputable cyberdefense vendors offering an all-in-one solution, which bundles an antivirus, anti-spyware, anti-spam, firewall, and intrusion detection, but such complexity doesn't mean they are effective with what they claim. "Mimecast has seen an increase in security efficacy versus legacy vendors along with detailed information on the proliferation of threats of all types. The ESRA provides deep insights for our customers on the types of attacks threatening their business. Attacks we are seeing include key executives being targeted with cloud storage services exploits, impersonation attacks targeting legal, finance and administrative assistance as well as social engineering attacks against the C-suite. Mimecast helps organizations understand how they compare with other organizations in their geography or industry vertical. Additionally, these reports provide insights on the rise of new types of malware and key trends in malicious email campaigns," explained Lindsay Jack, Mimecast's Director for Security Service.
The only solution to prevent the remaining 25% from harming the end-users and the network systems they use is exposing them to better training. Awareness training and promotion of safe computing practices helps the organization stay out of problems with phishing and virus infestation in their networks. The goal of an antimalware/anti-spam products is to support the users from trouble similar to how seat belts protect the driver when driving a car. Some cars have better seat belts than others, many even offer airbags in case of emergency, especially if a collision is about to happen.
"Cybercriminals are constantly adapting their email-based attacks, looking for new ways to bypass security solutions that rely too heavily on reputation-based detection or file signature matches. This quarter we saw a particularly large jump in emails containing dangerous file types," emphasized Mathew Gardiner, Mimecast's Cybersecurity Strategist.
Virus proliferation and phishing are not the only threats that use email as the channel to spread, but also. misleading emails that are not malicious to a computer, but rather generates automatic invisible adverts to run in the computer. This enables the authors to earn money through advertising, without the knowledge of the users. This type of technique bypasses a typical antimalware product from various vendors because they are not malicious by nature but only designed to purely profit from invisible adverts (mostly just 1-pixel across).