Mobile Security and why it is Important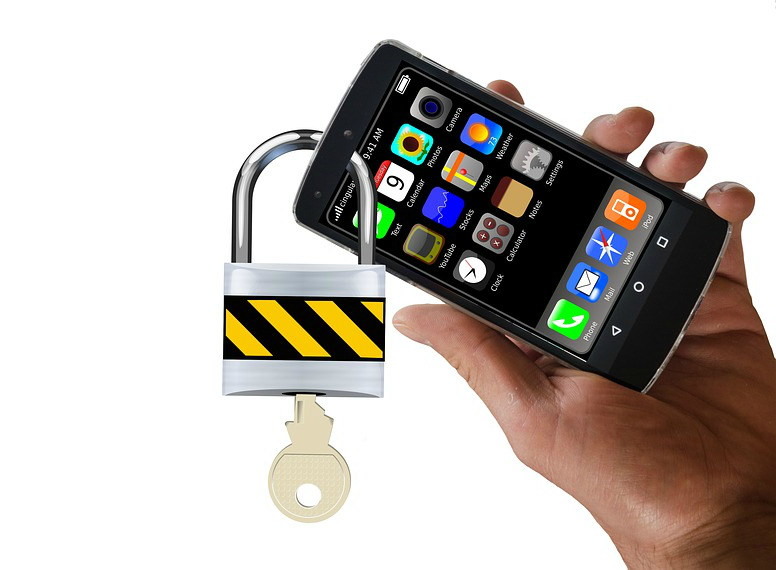 With the proliferation of mobile devices and users, service providers and telecom companies are increasingly seeking better security for their customers' data. Hackers are determined and getting more sophisticated, which is putting telecom companies in dire straits.
The BYOD Challenge
The trend of BYOD has only added to the woes of telecom companies. Smartphones and laptops from different manufacturers and with a host of different apps and operating systems are a huge headache for IT companies. The huge cost of maintaining this cannot be justified anymore, as the number of devices is increasing every day.
Device management and data protection face another challenge: cloud technology. Traditionally, data were stored in the device itself, but now, companies have increasingly begun moving data to the cloud. This data are available everywhere and easy to access from any devices that have the ability to connect with the cloud. Concerns have been raised for better protection as data keeps moving from one place to another in cloud storage systems. Many mobile operators started feeling the pinch to have a strong security norms to secure their network and users' devices.
State of Mobile Security today
Mobile users today are under siege from cyber threats. Attacks on cell phones, for example and botnet, are growing immensely. Mobiles are a key target since they carry the most touchy data that buyers and organizations have today – from individual and financial information stored in various applications, to cameras, amplifiers, content and call history.
The IoT (Internet of Things) is said to be the biggest threat to Mobile security. By 2020, connected "things" will reach over 50 billion, and the global market share of IoT will reach US$6 trillion. In terms of consumer devices, Gartner has predicted it will total US$725 billion by the end of this year alone.
This fact hasn't come about by accident. Mobile operators have deliberately rolled out strategies to safeguard mobile operating systems from malicious attack. To eliminate the impact of application vulnerabilities Sandboxing was introduced, ensuring that unknown files operate in a controlled environment and are restricted when accessed in other areas of the devices. While this helped to some extent, in the long run it didn't prove much when it comes to protecting the device completely.
The Future of Mobile Security
It looks like the next stage of mobile security will be based on end-to-end encryption, because it is assumed that attacks on mobile can happen from anywhere. They can come from malicious apps, hackers digging out devices, or through an unsecured WiFi connection. Telecom operators and Managed Service Providers are fully geared to ensure that end devices are fully secured. The Advanced Encryption Standard depending on IP address will enable this much needed end-to-end protection.
The industry needs to come forward and chart out a regulation to ensure the protection of consumer data and ensure the industry as a whole can shield the risk of malicious attacks on mobile devices and telecom networks.