New Ransomware Attack – Texas Government agencies become Victim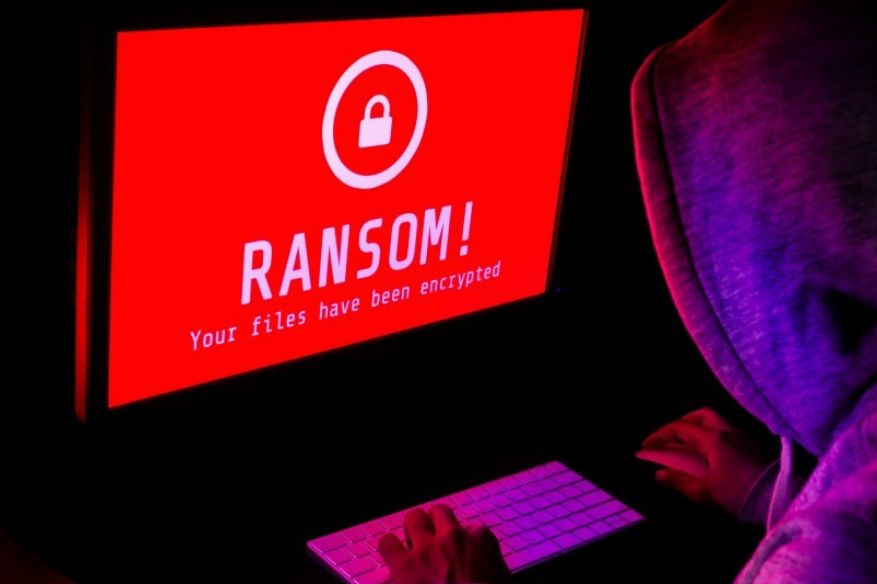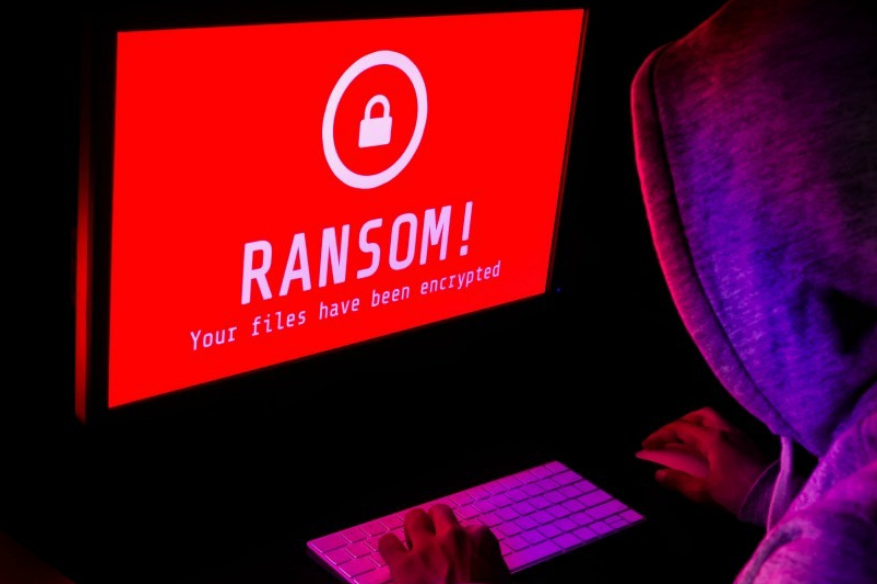 Still, Ransomware attacks become a problem on local governments, and Texas discovers this first-hand. On the morning of August 16, 23 government entities reported a ransomware attack. Most were "smaller local governments," and the State of Texas networks and systems were not hit by the Department of Information Resources.
"It appears all entities that were actually or potentially impacted have been identified and notified," DIR said. "Responders are actively working with these entities to bring their systems back online."
Texas did not name the institutions because of "security concerns." The culprits had not been identified by security teams. However, the evidence indicated to date that a "single threat actor" was simultaneously attacking all these entities.
"At this time, the evidence gathered indicates the attacks came from one single threat actor," DIR officials said on Saturday.
Ransomware attacks usually come from criminal organizations, which are hoping to make rapid profits, even though hostile countries have reportedly used ransoms to fill their coffers. Municipal governments are sometimes primary objectives because they do not always have the resources to fight and avoid payments.
The incident is treated as a high priority. Besides, providing support to several state agencies, the case is also covered by the Homeland Security Department, the FBI, FEMA, and other federal security partners.
The attack could nevertheless spur some action. In many cases, ransomware aggressors exploit old vulnerabilities or workers who do not understand the hazards of phishing attacks (sometimes with the use of NSA tools). These are times that emphasize the importance of both modernizing government networks and educating people to prevent ransomware from infecting systems.
Also Read,
Beware of 10 Past Ransomware Attacks
Massive Ransomware Attack On Israeli Websites Foiled