Nexus and Pixel devices now has Google's Android Security Patch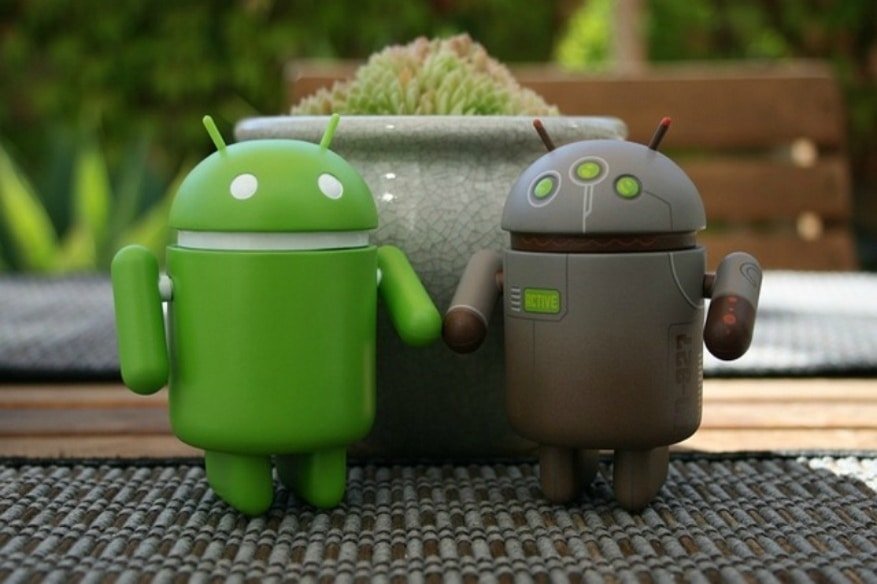 In the first week of every month, Google releases the monthly Android security patch for Nexus and Pixel devices. And, sticking to its monthly schedule, Google has released the Android security patch for this month as well.
Every month Google releases its monthly Android security patches, and the same way they did it for Nexus and Pixel devices on February 1, 2018. The first partial patch contained security string meant for Google's smartphone user to secure their device. Nevertheless, the second patch was full of security strings meant for Pixel and Nexus devices.
The whole lot of Nexus and Pixel devices will receive the Android security patch dated Feb 5, 2018. This time the patches come with some functional updates. The devices range from Nexus 5X, Nexus 6P, Pixel C, Pixel, Pixel XL, Pixel 2, and, the Pixel 2 XL.
Unlike other times, the patches this time had functional updates that address functionality, and have nothing to do with security. It dealt with icons, improved RSA key settings and parsing. The functional updates were pixel specific improvements, WiFi uplink performance, and quality of Bluetooth call quality.
The February security patch will start rolling out over the air for aforementioned Nexus and Pixel devices soon, but, if you cannot wait, you can flash it manually to your device using the factory images or OTA files available at the links down below. Also, you can know more about this month's security bulletin here and here.
In the future, they will air the security patch for aforementioned for Nexus and Pixel devices. If you are in urgent you can get the patches by flashing the device manually with the OTA files on the link given below. Please read more about this on mobigyaan and further patch releases.
Related Resources: