Be secure and not get Hacked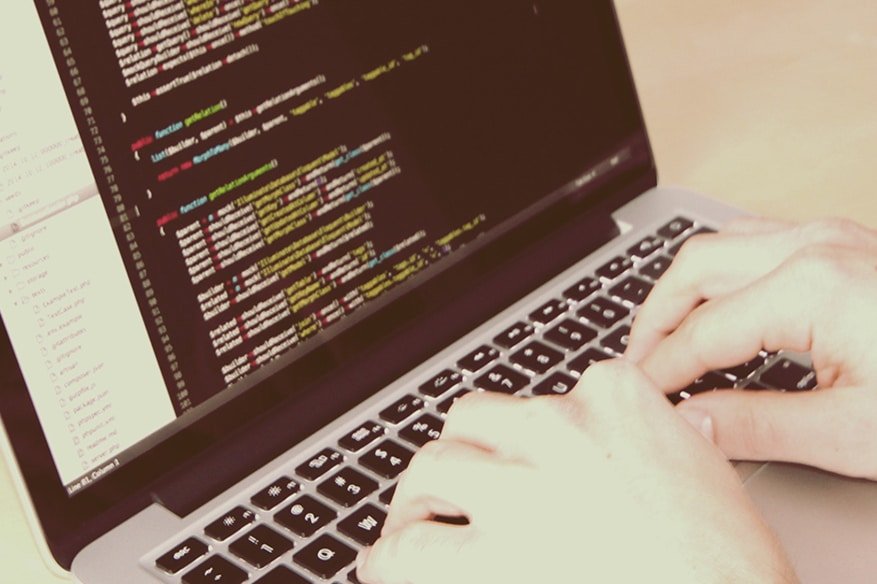 Let's do away with the usual introduction about hacking.
Today almost anyone who uses the internet is familiar with the word 'hacking' and knows that in today's scenario, anyone could be hacked at any given point in time. We get to hear about hacking attempts in which hundreds of millions of passwords are stolen in one swoop and lakhs of systems get impacted. We know that in today's world, when life-saving hospital procedures are linked to the internet and when we have things like automated cars and airplanes, smart home robots etc, a critical kind of hacking could literally kill people as well.
Since we know all these and many other things, it's better to leave out the usual intro bit and get to the point. Let's discuss how anyone who uses the internet could prevent getting hacked.
Here's HackerCombat's guide on how not to get hacked…
Keep Updating!
This is one of the key aspects of internet security. Keep updating. Update all applications that you use, update your Operating System, update the antivirus software daily and keep an eye on security updates. Updating software in a timely manner is key to internet security. Updation also includes updating all firmware that's used on all connected devices, gadgets, routers etc. One of the most notable examples illustrating the importance of updating is the WannaCry outbreak. The ransomware had hit only those systems in which a security update which was already made available was not applied. So, stay updated, apply all necessary patches and stay protected from hacking.
Use Antivirus and Other Security Software
This is part of the basics of cyber security. Anyone using a computer, or for that matter any device that's connected to the internet, should use an effective antivirus program. Today, using just an antimalware software, which of course is the first step to be taken to accomplish total security, is not enough. We need to invest in other kinds of security software too, depending on what all we do on the net. If it's a business that you run, with a website that deals with online transactions, you need to ensure the security of the website and the security of all the data (including customers' personal data) transmitted through the website. If you accept card payments at your shop, you must go for POS security. You need to use endpoint security software to secure endpoints and endpoint devices. If you run a corporate business and encourage BYOD (Bring Your Own Device), you need to ensure the security of each device connected to the corporate network. Thus, using security software is very much important in today's context, because hackers can gain entry through any point that they find vulnerable; it could be your website, your POS terminal, a device connected to your network etc.
Be wary of attachments and links
Attachments and links that come via emails, chats etc should be handled with extreme caution. Cyber criminals could target you using such attachments and links; they could hide malware inside attachment and links which come seeking you in the guise of seemingly genuine emails or chat messages. Malware could also be hidden inside attachments in PDFs and Word docs. Thus it is important that such attachments and links should be handled with care. The best thing is not to open or not click on attachments or links that come from people you don't know or sources that seem suspicious. While downloading attachments, it's always good to scan it for malware.
Know how to manage passwords
Password management is very important, as regards keeping hackers at bay. Creating passwords that are strong and uncrackable, changing passwords periodically, making sure that passwords once used are not reused- such things are part of effective password management. Unique, strong passwords may not be easy to remember, but it's to be noted that remembering a few passwords is not an impossible task. For any enterprise, it becomes important that there is effective password management,
Back up files, update your backups
Having a back up of all important files, and periodically updating your backup is important. This is important not as regards preventing hacking, but more important as regards recovering from a hack. We repeat what we had said in the beginning- in today's world almost anyone could be targetted by hackers.
Go for two-factor authentication
It's always good to add, for emails accounts, for Facebook/Twitter accounts, for online banking etc, an extra layer of protection other than having a strong, uncrackable password. This can be done by opting for two-factor authentication (2FA).
Use a Virtual Private Network
Using a Virtual Private Network (VPN), a secure channel between a computer and the internet, to connect to the net adds an extra layer of security and privacy. This is more important if you are using a public, shared network because a hacker using the same network can hack into your system, device or account. But it's always advisable to go for a very trusted VPN.
Using security plugins is good
Using simple security plugins, like those which ensure encryption, block ads etc is good since they make you stay away from websites that could be malware-infected.
Related Resources