NTT and Symantec Partnership Bears First Fruit: WSaaS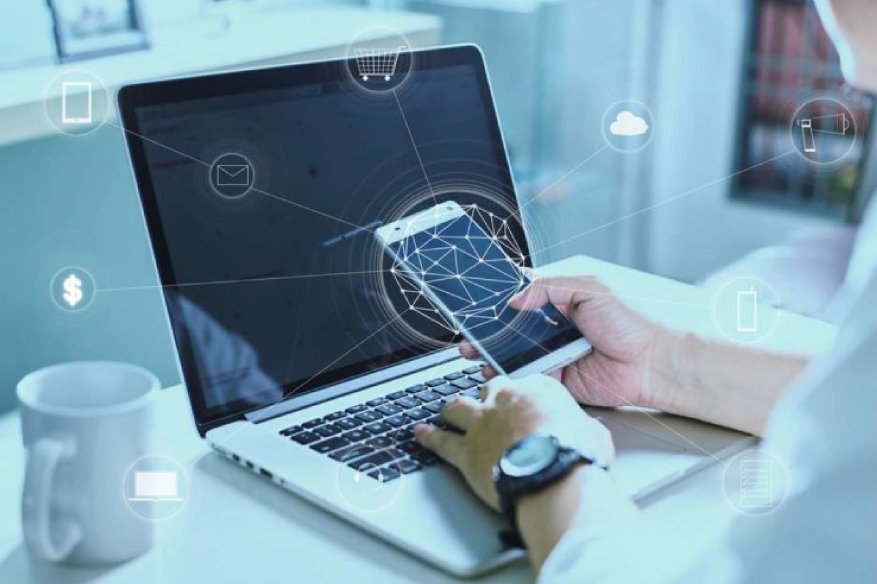 NTT Security declared that it will incorporate Symantec's cloud-based security benefit with its own improved threat detection, giving Web Security as a Service (WSaaS).
The service will focus on providing customers with management and monitoring capabilities for their cloud-based and on-premise security products, as well as providing threat analysis and protection in its own right. It's designed to help organizations improve their compliance posture and simplify the task of monitoring their security infrastructure.
The service will centre on giving customers with administration and monitoring capacities for their cloud-based security products and in addition, giving threat analysis and protection in its own right. It's intended to enable the business to enhance their consistency pose and streamline the undertaking of checking their security framework.
The NTT CTO Kazu Yozawa said "The unified service is a vital step towards reducing security complexity and accelerating our clients' digital transformation for their cloud journey. WSaaS delivers convenient cloud-based security services with advanced threat detection and response."
"The advantages of cloud-based security services are easy and enable swift deployment of secured internet access. The same controls and security policies can be applied to distributed locations covering all aspects of today's enterprise businesses from cloud and mobile through to on-premise."
The service will use intelligence data from both Symantec and NTT Security, which will go into speeding up security analysis and hardware deployment.
"The cloud presents a tremendous opportunity for organizations, but also introduces a whole new set of security and compliance risks," added Greg Clark, Symantec CEO.
"Symantec has invested heavily in innovations and integrations of CASB, network security proxies and endpoint solutions solve these cloud generation challenges. We are very proud to be partnering with NTT Security to deliver these innovations to our joint customers."
Related Resources