Ransomware Outbreak Impacts Uk's Nhs And Other Organizations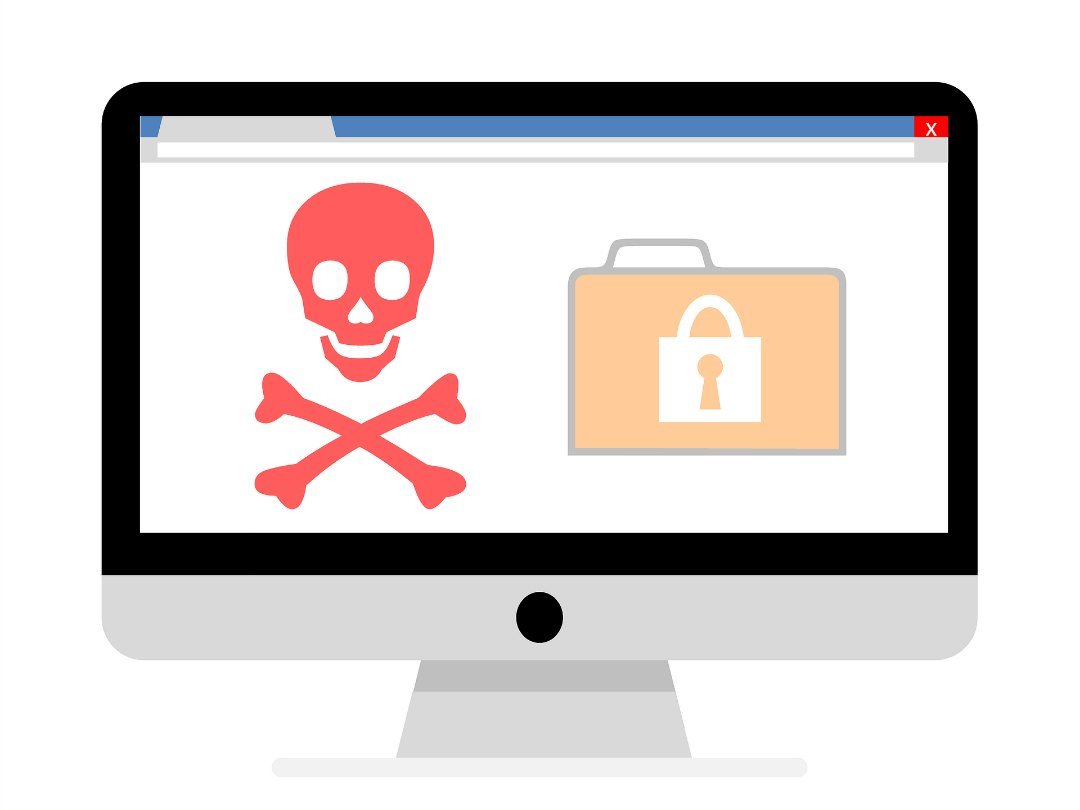 A major ransomware attack, referenced under various names, like WannaCry, WanaCrypt0r, WannaCrypt, or Wana Decryptor, has impacted various organizations and tens of thousands of systems worldwide.
The Twitter account @MalwareHunterTeam reported about this ransomware in the morning, followed by the following updates…
So, WanaCrypt0r 2.0 ransomware (the new WCry/WannaCry) is spreading like hell.
Yesterday's "massive" Jaff campaign compared to this: small.

— MalwareHunterTeam (@malwrhunterteam) 12 May 2017
and
In less than 3 hours (even can say less than 2 hours if we count it from the explosion), they got victims already from 11 countries: pic.twitter.com/cKOF4YpVbT

— MalwareHunterTeam (@malwrhunterteam) 12 May 2017
The ransomware has started spreading really fast. WannaCry, as it's mostly referred to now, is being spread via a recently exposed NSA shadow broker exploit, as per security experts and analysts. It is spreading peer-to-peer using this leaked Microsoft Windows exploit, named EternalBlue.
The ransomware, which is on a rampage and is spreading to more countries, has affected the NHS (National Health Service) in the United Kingdom and leading companies like FedEx in the US and telco giant Telefonica in Spain.
Early reports about the ransomware attack on the NHS network indicated that as many as sixteen hospital computer systems across England were affected, as a result of which ambulances were diverted and some surgeries called off.
WannaCry has already infected tens of thousands of systems across the globe. Latest reports give out the number as over 350,000 systems across over 100 countries.
Also Read