Rise in Cyberattacks calls for a rise in Cyber Awareness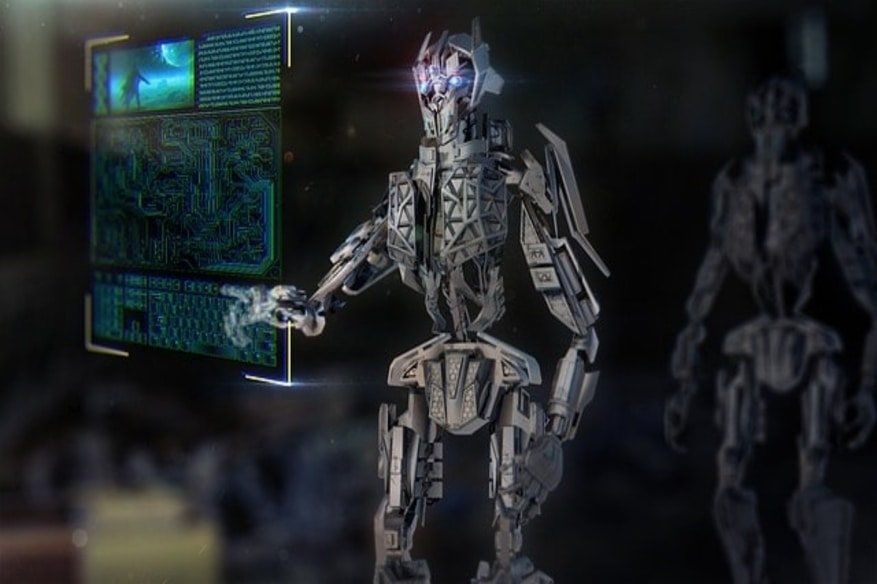 Cyber awareness has to be implemented to enhance cyber hygiene. Users have become accustomed to spending lots of time online, but are not generally aware of the size and scope of risk involved with being online. To be connected to the internet is to be perpetually at risk. Users must update software regularly, because failing to do so would make their system vulnerable to malware attacks. Recent attacks of this kind like WannaCry and Petya exploited existing vulnerabilities in Windows that have existed for decades. These attacks have decimated critical digital infrastructure all around the world.
These attacks show why cybersecurity should be a top priority for governments around the world. Long-standing practices in aversion and discovery of malware are powerful resistance tools, but are by themselves not enough to thwart potentially dangerous future breaches.
We, as cybersecurity experts, cannot be satisfied with achievements in crafting new cybersecurity techniques. We, as cybersecurity experts, are not here to give way for Fully Undetectable (FUD) malware attacks. We, as cybersecurity experts, must not back down in the face of each new malicious attacks. And we, as cybersecurity experts, must ensure that the industry is on track in figuring out how to fabricate more grounded safeguards against malware.
"Necessity, more often than facility, has been the mother of Invention." We may not be readily equipped to defy the great unknown, but we must be well prepared to come up with new defenses against the unceasing assault of malicious digital attacks.
Related Blog