Your Connected Brain Could Get Hacked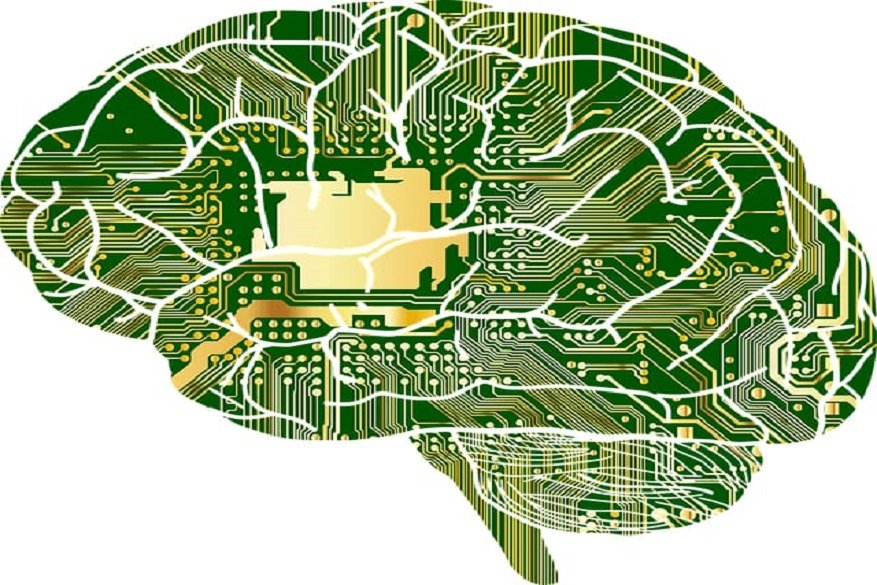 Brain chips are being developed. Brain-computer interfaces (BCIs) or brain-machine interfaces (BMIs) that can connect the human mind to computers are being developed and significant progress has been made. Actually, a race is on. Even Facebook's Zuckerberg is believed to have invested considerable funding towards BCIs.
According to Wikipedia: "a brain–computer interface (BCI), sometimes called a mind-machine interface (MMI), direct neural interface (DNI), or brain–machine interface (BMI), is a direct communication pathway between an enhanced or wired brain and an external device. BCIs are often directed at researching, mapping, assisting, augmenting, or repairing human cognitive or sensory-motor functions."
Until recently, few companies had focused on building BCIs, because the required investment was huge, the results were not always positive, and progress was very slow. Even then, engineers, scientists, neuroscientists, medical personnel and researchers with interest in the field dreamed of building machines and chips that could communicate with the brain. Officially announced research on BCIs began in the 1970s, with support from the National Science Foundation and then the Defense Advanced Research Projects Agency (an agency of the U.S. Department of Defense). DARPA began to invest heavily in the 2000s.
On a mission towards a high-resolution, implantable neural interface, DARPA has awarded contracts for its Neural Engineering System Design (NESD) program. DARPA had announced NESD "with the goal of developing an implantable system able to provide precision communication between the brain and the digital world." It states that "Such an interface would convert the electrochemical signaling used by neurons in the brain into the ones and zeros that constitute the language of information technology, and do so at far greater scale than is currently possible."
Phillip Alvelda, the founding NESD Program Manager, states "The NESD program looks ahead to a future in which advanced neural devices offer improved fidelity, resolution, and precision sensory interface for therapeutic applications. By increasing the capacity of advanced neural interfaces to engage more than one million neurons in parallel, NESD aims to enable rich two-way communication with the brain at a scale that will help deepen our understanding of that organ's underlying biology, complexity, and function."
Successful delivery of rich sensory signals directly to the brain will help develop new neurological therapies. DARPA's goal: "communicating with one million neurons."
DARPA has stated that it is committed to exploring the ethical, legal, and societal implications of potential, future human applications of NESD technologies. The benefits of achieving BCI could be very beneficial. However, scientists working on such developments must also keep in mind the threat of hacking. Any electronic device that uses signals to communicate is at risk of getting hacked. Cyber criminals could send malware into such devices. Risks of this type have already been observed with wireless pacemakers and other wireless and IoT medical devices.
Since BCIs constitute more intimate contact with the human body, where such devices could induce the brain to perform certain functions, it would be very risky if such a device gets hacked. Imagine controlling a victim's brain and inducing it to perform dangerous actions!
Keeping these in mind, protective measures – robust cyber security on the lines used for device management (wireless devices and IoT devices) must be considered when developing Brain chips.
Related Blogs
Security Firms Domain Stolen Hackers