Russians Hacking NATO Soldiers SmartPhones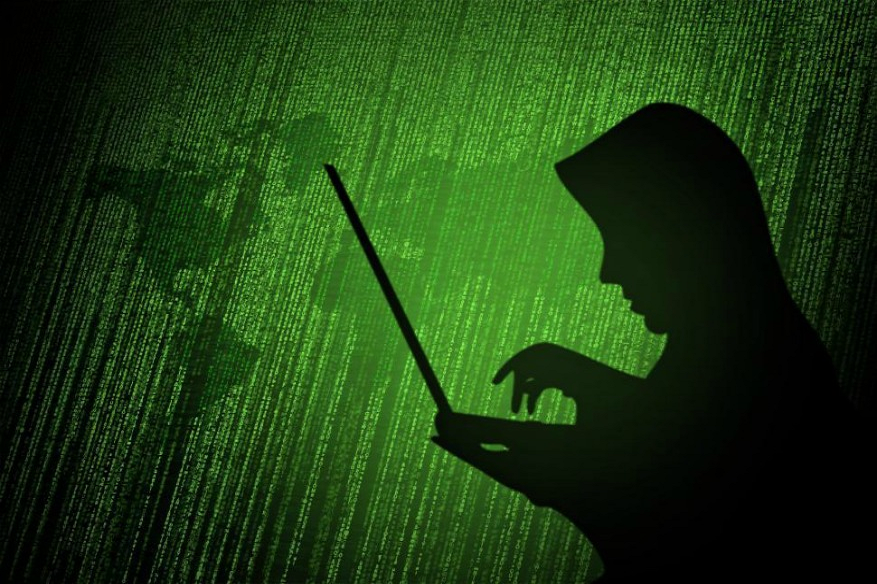 Russia has ventured into a new battlefront to counter the NATO forces in Europe. According to the latest report, the Russians are exploiting the point of vulnerability of troop's smartphones.
The attacks are not vulnerable though, but could prove enough for the Russians to know the movement of the troops and get sensitive data. ​​
There is a Geopolitical motive behind the attack, said the sources, because the attack has been focused on 4000 troops stationed in eastern Europe near the Russian border. "It had a little Apple map, and in the center of the map was Moscow," L'Heureux​ told the newspaper. ​"It said, 'Somebody is trying to access your iPhone​."​
So far 6 NATO soldier has claimed that their Facebook has been compromised with. Another phone seems to have been attacked with a Stingray kind device that deletes the data from nearby phones.
The Russian Defense Ministry didn't respond to a request for comment.
The Russian Defense Ministry is yet to comment on this acquisition. The Western officials feel that the cyber invasion of the phone could create confusion among troops in the battlefield, and it will ultimately slow down the operation.
The Russians An investigation revealed Russia had been using a portable antenna to access phones in the region. The device snatched data sent from cell phones and erased information on them.
​"They were stripping everyone's contacts," ​one officer told the Wall Street Journal. ​
An Estonian soldier stationed on the Russian border in March said his phone suddenly started playing hip-hop music that he hadn't downloaded and his contacts began disappearing from his phone.
A soldier based on the Russian border was surprised when his contact list started disappearing from the phone, and suddenly the phone started playing a trendy music, which we don't remember to have downloaded ever.
After the incidents in January, soldiers at the Tapa base have been told to remove the SIM cards from their phones and use the internet only at designated spots. They are not allowed to use location services.
"Russia has always sought to target NATO servicemen for intelligence exploitation," Keir Giles, an associate fellow at Chatham House's Russia and Eurasia Program​, told the newspaper​. "But such a campaign of harassment and intimidation is unprecedented in recent times."
Related Blog:
https://hackercombat.com/uber-paid-hackers-delete-stolen-data-keep-silent-new-uber-scandal/
https://hackercombat.com/t-mobile-massive-scale-hack/
https://hackercombat.com/playstation-social-accounts-hacked-new-data-breach/