5 Essentials Your Cybersecurity Strategy Should Include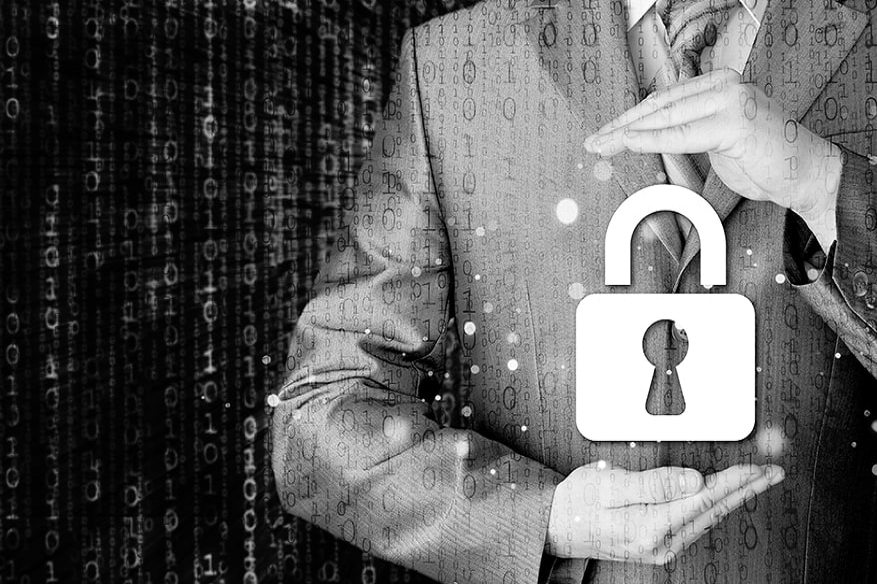 Cybersecurity Strategy refers to the security plans enterprises adopt in order to safeguard their businesses against various evolving cybersecurity threats. These security plans are the result of a lot of brainstorming usually conducted between the board of directors of the respective enterprises and cybersecurity professionals, the output of which are – to put it very simply – a set of rules which will govern enterprise security.
Recent Study Reveals Alarming Statistics
The importance of cybersecurity cannot be overemphasized in the era we are living in and yet a recent study reveals that close to 44% enterprises do not have a proper cyber security strategy in place. Further, the study indicates that 48% of the 9500 executives surveyed across 120 countries have accepted that they do not have a proper employee security training program in place. Another 54% have conceded that there's no proper incident response program as well.
These shocking statistics reveal that, despite the rise of ransomware and other such malicious attacks, many enterprises still lack the cybersecurity preparedness needed to safeguard their networks against the ever-evolving cybersecurity landscape.
On the surface, it may appear as if these enterprises are being careless when it comes to protecting themselves, but the stark reality could well be that these enterprises may be the victims of an ill-planned cybersecurity strategy.
Therefore, in this blog, let's take a look at the 5 Essentials Your Cybersecurity Strategy Should Include in order to successfully ward off security threats.
Engaging The Right People: Some in your enterprise may be of the opinion that investing time and money in a cybersecurity strategy is not worth it. Change this mindset by engaging the right people (whoever occupies the top executive position) and make them realize that a sound cybersecurity strategy is needed, if not to totally eradicate, but at least to minimize the effects of various security threats.
Making Resilience The Core Of Your Security Program: Ensure your security program stays realistic. And the reality is that we may not always win against the hacking community. Therefore focus on the next best option: staying or becoming resilient. Focus on security factors which can improve your enterprise's overall resilience against various security threats.
Learning From Experience, Previous Mistakes: Experience can offer a wealth of information. Therefore learn from what your as well as other enterprises in your sector has experienced. This can help you equip yourselves greatly with respect to problems such as accountability, liability, responsibility and consequence management.
Conducting Mock Cyberattacks: Conducting unannounced stimulated mock cyberattacks is an excellent way to understand how your enterprise reacts to cyberattacks. It helps answer crucial questions like are 'Is your security team following the security procedures properly? and 'How are your employees reacting?' etc., Above all, only if you conduct mock cyberattacks, you will be able to handle the real ones.
Focusing On Data Integrity: If nothing mentioned in this blog impresses you, at least try to focus on your enterprise data integrity. And try to take necessary and related measures in improving the same. Doing so will eventually help you build a solid cybersecurity strategy.
Conclusion:
The contest between enterprise security and the hacking community is a never-ending one. The security measures which work today may not work that well tomorrow. But the underlying basis of every security attack would remain the same: they'll be targeting your data. What else do they have which they can target?.
With this in mind, plan a sound cybersecurity strategy which takes into consideration the 5 essentials listed in this blog and which is rooted well in cybersecurity best practices being followed widely in the industry. Because only such a strategy will be able to stand the test of time and mitigate cybersecurity threats which may affect your enterprise.
Related Blog:
https://www.hackercombat.com/in-what-way-can-public-sector-do-to-bolster-its-cyber-security/
https://www.hackercombat.com/cyber-security-threat-hunters/
https://www.hackercombat.com/the-ever-changing-cyber-security-landscape/