Second Quarter Threat Report 2018: Nasty Malware Trend, Growing not Shrinking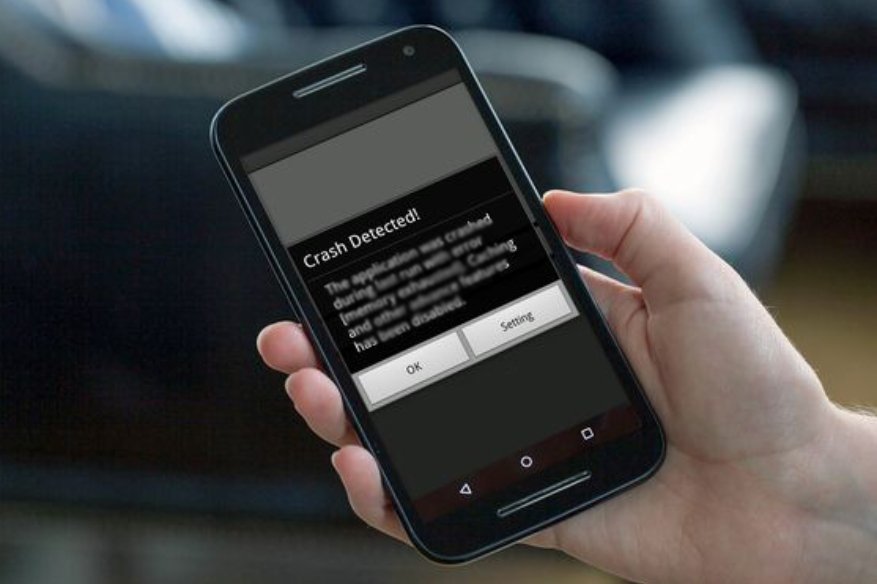 If people and companies will depend heavily on cybersecurity news when deciding what operating system to use, nobody will use Windows. That is a plausible practical view of utilitarian users, especially in the wake of a study by a Cybersecurity firm, Quick Heal Technologies about the current situation of Windows cybersecurity corridor.
From their study, it is revealed that the world is facing the daily dilemma of 40,488 adware and potentially unwanted programs, 141,000 exploits, 13,000 cryptomining malware, 16,000 ransomware, and two million generic-type viruses. That is accurate data as per Quick Heal Technology's latest Quarterly threat report.
"Cybercriminals are at a completely different level today than they were a few years ago. They are using novel technologies to drive increasingly-complex attacks and are targeting larger user bases. The latest threat report highlights this risk that individuals and businesses in India currently face with this evolution of the threat landscape," explained Sanjay Katkar, Quick Heal Technology's CTO and Joint Managing Director.
The largest area of malware growth and development for the second quarter of 2018 is the Trojan Horse, a growth of 4% compared to the same quarter last year. The nightmare of WannaCry ransomware is still with us, as there are still many exploits that use the EternalBlue method derived from the old SMBv1 bug from last year which was patched by Microsoft many months ago.
The Master Boot Record virus which was one of the most common malware in the MS-DOS era of thirty years ago is making a big comeback. The MBR viruses today are much more sinister than their cousins from the 1980's and 1990's since they are UEFI-aware and effectively bypasses the Windows anti-MBR tampering Secureboot capability.
In the report, was also highlighted. It is the biggest enemy of the cybersecurity industry, as design malware is programmed to be hidden from the observer. Crytojacking malware's goal is to stay hidden while trying to solve as many hashes as possible to net a few cryptocurrency coins for its authors. Stealing CPU and GPU cycles here and there for extended periods of time, it is not designed to destroy user data.