Secure Web Gateway Mechanics Made Simple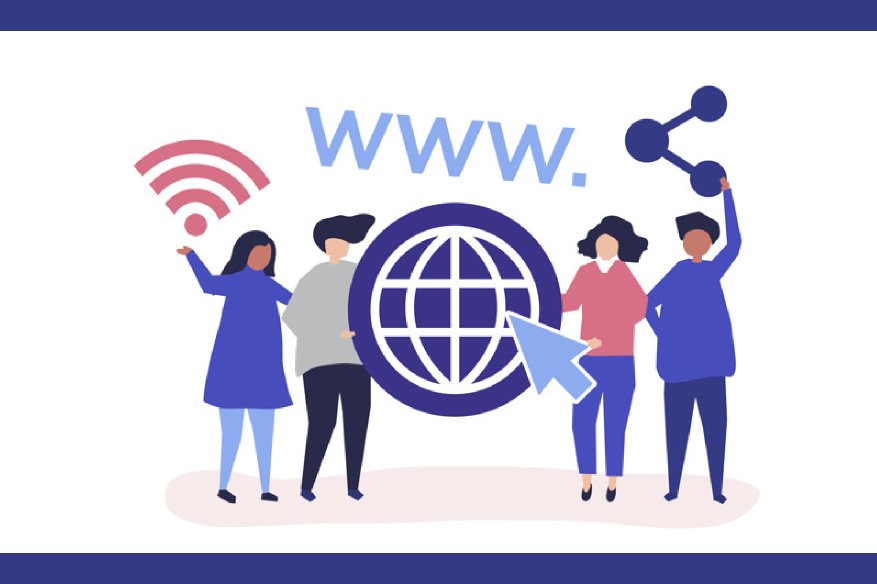 What is a Secure Web Gateway (SWG)?
For the perspective of a typical Joe or Jill of today's computing, Secure Web Gateway is an alien name. However, it is simply a tunneling service, common people calls it the cloud, that securely connects data and applications between two different networks. It's main capabilities offered are:
Easily realize communication between remote applications and private network

There is no need to prepare special hardware for tunneling realization, just prepare the docker environment or dedicated software in the private network.

If there is only one connection destination (IP address + port number) in the private network, the Secure Gateway service can be used for free.
In other words, it is a service signed-up for which helps bridge discrete networks in order to create a 'distributed computing' platform for a company across major geographical distances. With a Secure Web Gateway, applications from location X can use applications hosted from location Y. The exact definition of the web gateway is not exactly defined as unique features are provided by the service provider which differentiates their solution from their competitors in the Secure Web Gateway market. Secure Web Gateway simplifies what the corporate IT professionals deal on a day-to-day basis, the client-server architecture. Organizations that use a Secure Web Gateway have higher system uptime than a typical client-server setup, less downtime and more convenience to users, as they access their applications without any unneeded complexity of a classical client-server system. What is web gateway.
Since the appearance of SWG, the aspect of the risk facing companies has changed significantly. As a result, when considering the introduction of SWG, we had to rethink what kind of new function was installed in SWG and which function is most important. The cleverness of attacks has increased, coupled with the diversification of endpoint security, the advancement of mobilization, and the spread of BYOD (business usage of personal terminals), SWG needs to evolve rapidly in response to the needs of modern enterprises It is under pressure.
Why is a Secure Web Gateway Important?
Conventionally, the purpose of introducing SWG was to thoroughly enforce policies such as the prohibition of YouTube browsing during working hours. However, the perception that zero-day attacks cannot be prevented only with firewalls, anti-virus measures, simple URL filtering permeated. Recently, SWG has been regarded as the best way to integrate features (such as URL filtering and bandwidth limitations) provided by single-use security products into one appliance. In addition to web application level control and centralized management, which is a big selling point, SWG is equipped with non-signature based detection and filtering functions.
What differentiates Secure Web Gateway compared to using Virtual Machines for remote users?
SWG has become equipped with multiple analytical techniques such as reputation analysis, real-time code scanning, behavior analysis, content control, fingerprint. Another noteworthy advancement in the current SWG is the increased flexibility and granularity in managing Web, email, and data traffic. You can also configure to analyze elements in a dynamic web page to block access or to activate a specific service when a certain time or activity reaches a predefined value. The bandwidth usage parameter can be specified for each category of content for the top and bottom traffic. It is also possible to adjust according to the specific access conditions required by users and groups.
Although virtualization seems like a spurious function, network hotspots that need special attention become more visible to administrators. For example, by searching for vulnerabilities that may be exploited by visualizing the captured traffic, it is possible to quickly identify infected terminals that are running in the network. In addition, the administrator monitors real-time information such as the usage of bandwidth and the browsing history of the Website in real time, how the network is used and how the change in rules influences productivity and security you can visually grasp. This makes it easy to introduce complicated rules and to achieve expected performance.
Advantages of SWG:
Regarding the cloud-type SWG, the same protection and policy can be applied to all users irrespective of location, but on the other hand, SWG must be selected that can be integrated into their existing infrastructure. On the other hand, for on-premise SWG, it is necessary to adopt a proxy so that all the web related traffic is processed. If you forcibly make all web traffic through a proxy, the gateway can guarantee that there is no traffic flow entering and leaving the Internet without going through inspection or control.
Others have SWGs that are deployed beside the network and have gateways that monitor passing traffic. These SWGs can not intercept traffic like inline appliances. If the gateway cannot detect the risk in a timely manner, malware and others may infiltrate the network without knowing it. This method may be suitable for enforcing policies for organizations, but it can not be said to be a definite way to protect yourself from web-mediated attacks.
Finally, as most web security technologies are, SWG product advertising materials line up with flashy phrases such as 'original', 'best' and 'industry-leading'. When choosing the most suitable product for your company's needs, you should try to ignore such almost unfounded assertions. Instead, we will narrow down the final candidates by matching the products to the prerequisite list of essential functions, and in the final decision stage, we also want to refer to price, performance tests and advice from other user companies. There is no doubt that SWG technology has evolved greatly in recent years and many wonderful new features have been added.