Security as a Service: Why Apply for SECaaS?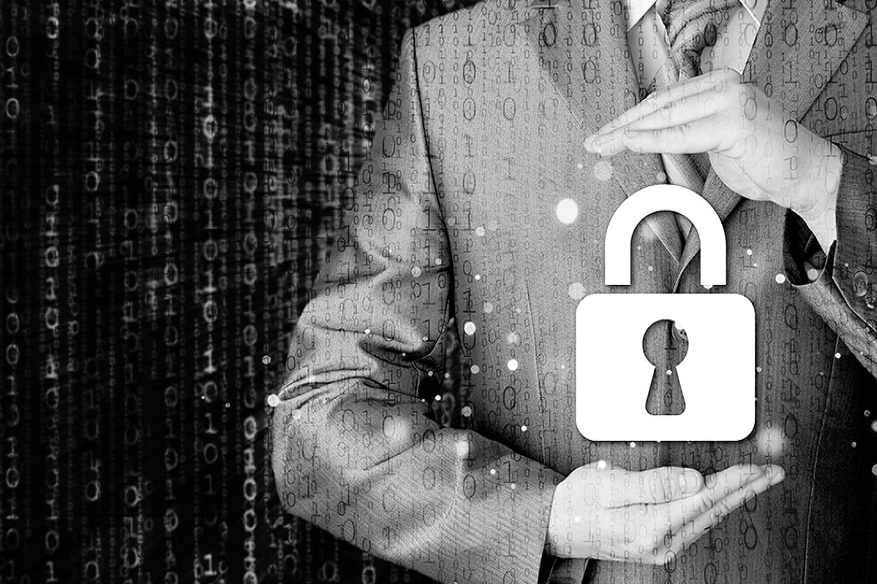 In today's corporate environment, businesses and organizations rely heavily on services. This is especially true for their IT department, whose proprietary system and infrastructures can be costly to build. "As-a-service" products range in various types across all industries, and security as a service is one such product.
What Is Security as a Service (SECaaS)?
Security as a service (SECaaS) is a business model that offers companies and organizations affordable cloud-based cybersecurity services. Through SECaaS, companies and organizations no longer need to buy cybersecurity hardware or software to improve their cybersecurity system.
The company also doesn't need to hire extra personnel to handle cybersecurity on a daily basis. In a security as a service model, the provider handles the management of the company's cybersecurity.
Benefits of SECaaS
Security as a service is not a new business model, but cloud computing and other advancements in technology have made SECaaS a more cost-effective choice than having a heavily dedicated in-house cybersecurity group.
Below are the benefits of security as a service:
Affordability
Security as a service is the most affordable way to strengthen a company's cybersecurity. Because SECaaS providers offer their services to multiple clients through a cloud platform, they can keep their rates low and affordable even for midsize companies.
Use of the latest cybersecurity tools
Through security as a service, companies can use the latest cybersecurity tools and software without having to buy it themselves. Their cybersecurity tools won't fall behind industry standards, and hackers cannot use old exploits to infiltrate their system
Lower overhead cost
Since companies don't need to hire extra personnel and buy patches for cybersecurity tools, the company has less overhead cost. In the long run, this can translate to profits that can be put into expansion or other investments.
Better data management
Through SECaaS, organizations can be sure that their data remains safe and secure. SECaaS providers monitor the movement of data across the company's network and can detect when a user tries to access a file without permission.
Security as a Service Example
Security as a service offers a broad spectrum of cybersecurity services and solutions. Due to the wide spectrum of these services, the non-profit organization Cloud Security Alliance has outlined them into the following categories:
Network Security
Cybersecurity service that provides network access permissions while monitoring and protecting network services.
Vulnerability Scanning
Focuses on scanning and evaluating the client's system for security vulnerabilities.
Web Security
Protects the company network from website and internet-based attacks.
Email Security
Monitors inbound and outbound emails for any malicious files and attachments, spam emails, and phishing emails.
Encryption
A service where outbound files are scrambled using ciphers to prevent any third party from reading the file.
Data Loss Prevention (DLP)
Monitors, protects, and backs up files in case of data breach or loss.
Final Note
Businesses today know just how important data and information are. That's why cybersecurity is a top priority for many businesses that deal with sensitive information.
Through security as a service (SECaaS), companies of all sizes can have the best cybersecurity without breaking the bank.
Also Read,
The 10 Best Managed Security Service Providers in 2019
Illegal Streaming Services Threatens Computers and Data Security