Spotify Premium APK: Everything You Need To Know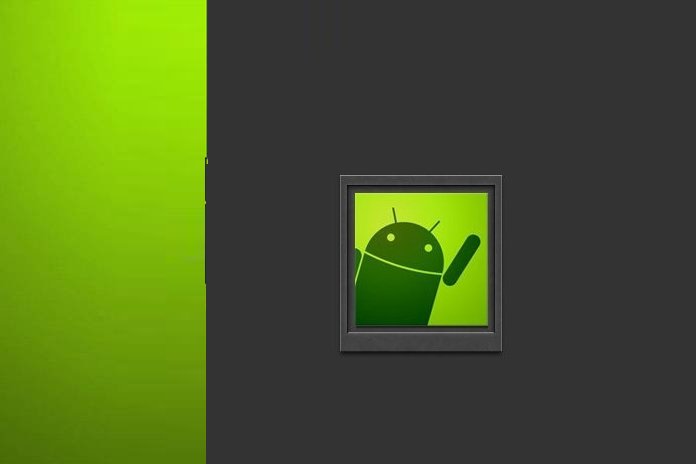 Are you a music enthusiast? Does your day starts and ends with the beats of the music? If yes, you must be on a lookout for new and latest music applications every day. There are a wide variety of music applications in the market, but Spotify premium APK leads the market in every aspect.
Be it relaxing your mood or taking the stress away; this amazing music app has a myriad of benefits. However, just like all the other music applications, Spotify has also released a premium version, where you need to pay a certain price for all of its features. Also, if you need to have an ad-free experience, you need to buy Spotify premium.
What is Spotify Premium? 
Spotify is a popular music streaming app, which can give access to your favorite music. If you are using Spotify, you must know that the premium version of this app is not available on the Play Store for free. On your regular Spotify, you can play any song on your phone or tablet.
However, in Spotify premium, you will get a lot of amazing features, including:
Fantastic sound quality
Play any song at any time on your laptop, tablet or mobile
Download your favorite songs for offline streaming with Spotify Premium APK offline mode
Ad-free experience
Cancellation at any time
If you are short on cash, you have come to the right place. In this article, you will learn about the Spotify premium APK, which is a modified version of Spotify premium.
In this, you can enjoy all the premium features without paying a single penny.
What is Spotify Premium APK? 
Simply put, Spotify Premium APK is a modified version of Spotify premium that has a pre-active premium membership plan.
In technical terms, the application is a fully unlocked and modified version of the real Spotify. It is not available on the Google Play Store. Although it is just available for android devices, if you are an iPhone user, you need to download Spotify++, which is also a modified version of Spotify premium.
Features of Spotify Premium APK 
Even though Spotify premium free APK is the modified version, it gives you access to all the features of the premium version of Spotify.
Below are features of Spotify premium APK:
Being a music enthusiast, you must know how essential music quality is. In the premium version, you can listen to the best track in HD quality as it has an amazing 320 kbps bit rate.
So, download the Spotify premium APK and get access to high-quality music.
By downloading Spotify premium APK, you can now listen to your favorite tracks. Along with this, you will have access to unlimited songs.
Fan of radio? Tune in to your favorite radio station.
Doesn't like the song? Delete it, and you will never see the song in between your playlists.
Further, if you are a Spotify user, you must be aware of the fact that the app offers just a few skips. However, the premium version provides you with unlimited skips.
With Spotify Premium APK, you can enjoy music for as long as you want without the advertisements bothering you.
So, you can stream unlimited music for as long as you want without any advertisement.
With Spotify Premium APK, you can have unlimited downloads along with listening to countless songs.
By using the premium feature, you can download as many songs as you like, and even create, which you can listen to while you're offline or on the go.
All the downloaded songs will be stored on your device's internal storage.
Yes, this is yet another amazing feature of Spotify premium APK no root. The feature enables you to listen to a track while you are talking with someone on the phone.
The interface of Spotify premium free is straightforward. Even if you are not tech-nerd, you can easily navigate through the application.
Install Spotify Premium APK 
Spotify premium APK is simple to download and easy to use. You can install the app on your device with the help of following steps:
Step 1: Click here to download the APK file of Spotify premium.
Step 2: Before you download the file, make sure you have enabled downloads from unknown sources.
Step 3: Now, install Spotify Premium APK on your smartphone.
Step 4: Once the installation process is completed, you are now all set to open the app.
Step 5: Now, enjoy your favorite music at free of cost by signing into your Spotify application.
Conclusion 
So, this was all you need to know about Spotify premium APK. If you are looking for a free and modified version of Spotify, we hope that your search has ended with this article.
Just download the Spotify premium APK and enjoy unlimited music for as long as you want.