The Sad State of New Zealand's Cyber Attack Readiness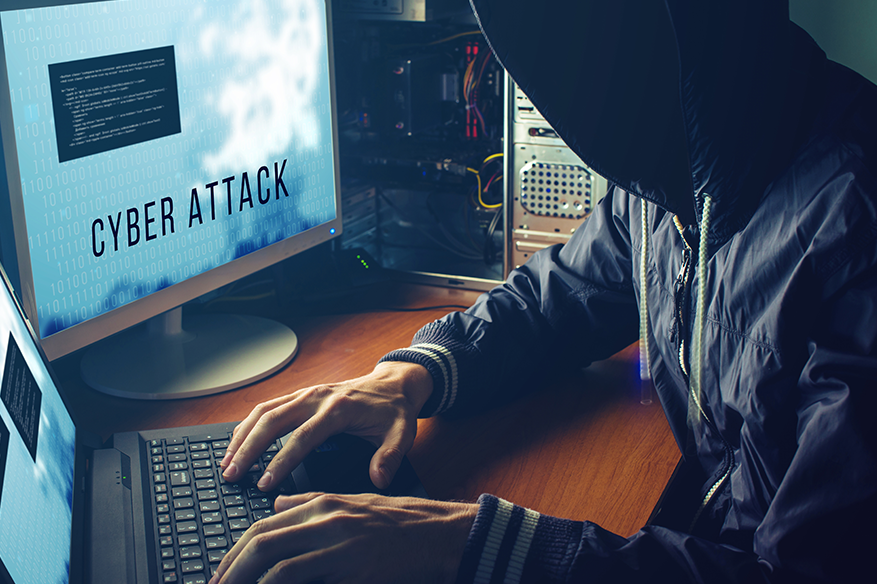 The New Zealand Financial Innovation & Technology Association (FinTechNZ), a financial-technology organization has exposed the alarming situation of companies based on New Zealand, only around 6% have a reasonable level of cybersecurity defense infrastructure and readiness in place. Such level is very low considering the number of multinational companies having a local branch office in New Zealand and the eagerness of the government to comply with its internal IT security arrangements for both itself and businesses operating within the country's territory.
"We need to increase protection against attacks, especially bearing in mind that more than 90 percent of New Zealand companies are small businesses. New Zealand is not exempt from major cyber-attacks which could impinge on the economy and livelihood as a nation. We need to understand the multi-dimensional nature of cyber threats and key issues that government and private sector face," explained James Brown, FintechNZ's General Manager.
New Zealand's NCSC has observed at least 347 cases of cybersecurity breaches and cyber attacks from their latest record dated July 2017 to June 2018, with a majority of which were not perpetrated by professional private hacking groups, but rather hacking groups allegedly funded by rogue states.
"Cyber risks are a borderless challenge and we can always improve on national preparedness in our cyber-attack strategy. We want to ensure the cybersecurity of our national infrastructures, our businesses and people. Cyber-crime is rising and is increasingly being identified as a top threat to New Zealand, as criminals, rogue nations and others in the darknet seek to strike and disrupt at any moment. The tech sector epitomises Kiwi ingenuity and entrepreneurial flair. With exports amounting to nearly $7 billion and total revenue predicted exceeding $10 billion in 2017, the industry is an integral part of the New Zealand economy," concluded Brown.
Unlike the nuclear arms race during the early cold war to the late '90s, cyberwarfare is raging for quite a while now between states without the knowledge of an ordinary person. Also known as cyber espionage and digital hijacking, various countries involved with cyber warfare have their own goals in mind, hence very difficult to read why they are doing it against other nations.
Source: https://itbrief.co.nz/story/nz-businesses-are-leaving-themselves-vulnerable-to-cyber-threats
Also, Read:
Cyber Attacks Stopped By An Israeli Bomb
How to Protect Yourself from Online Cyber Attacks at Work
Yet Again! Cyber Attack on Toyota Car Maker
Australia's Election Proposal To Combat Cyber Attack
1 Million Swiss Devices Victim Of Cyber Attack