UK downs the security level from 'critical' to 'severe'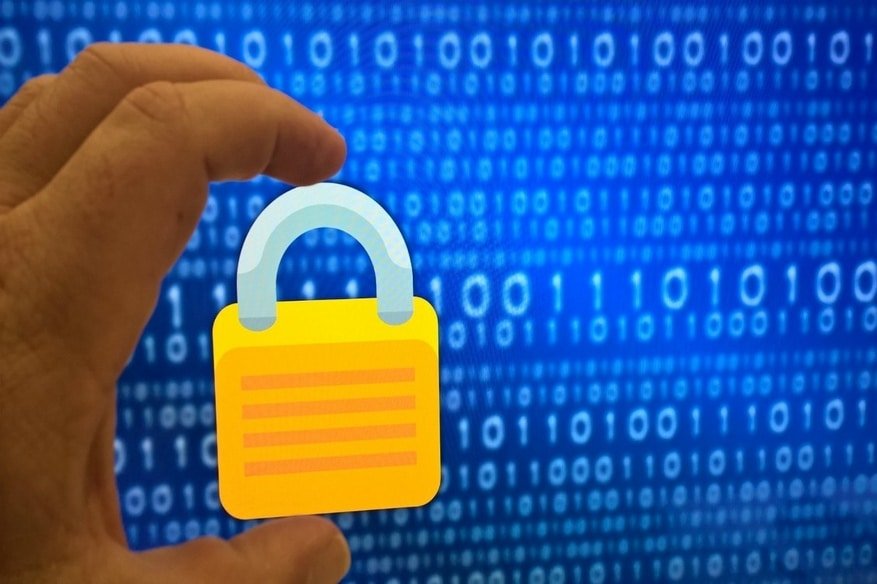 Prime Minister Theresa May announced that UK has lowered its security threat level. They have done it from "critical" to "severe".
According to the report of Reuters, police hunted the whole web behind Salman Abed. Salman Abed was the bomber who was responsible for 22 people on Monday night during Ariana Grande's concert in Manchester. The police have made further two arrests in the midnight.
From Monday, there will be no soldiers on the street of Britain. Soldiers were assisting police for improving the security of the land. Police were active 24 hours and until now there were 11 people who were in custody.
May has given a warning that even the low threat are dangerous. She told that the public should know what this actually means. She made the public aware to remain vigilant in future as well.
In the Network assessment, the threat was lowered to severe from critical. In future, there will be spring bank holiday in which the security will be tightened. It will consist of armed officers to increase the security to avoid similar attacks in future. Though police forces do not carry arms but this time soldiers will be there to help the police forces.
The future events that are going to held in Manchester are Manchester Games, the Great Manchester Run, and The Courteeners. These events are supposed to attract large audience and crowds. From this week, the Ramdan has started. Ramdan is considered as the holiest month of Islamic Calendar.
Related Blog