Vulnerability in Intel Chip Puts Million of Devices at Risk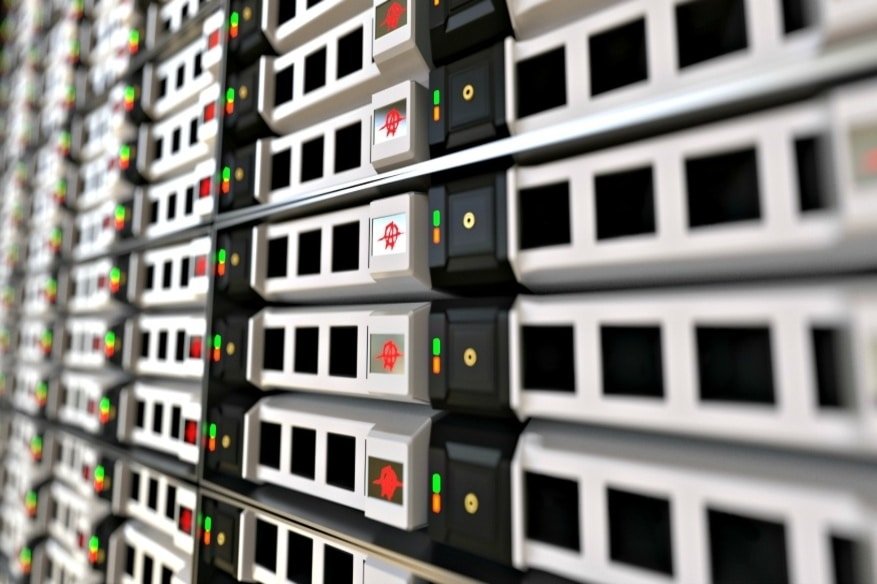 Intel the giant in chip making is in the news for all the wrong reason. It has been reported that the chip has vulnerabilities that will put millions of devices at risk. Researchers from Positive Technologies during the Black Hat Conference in Europe said that a particular flaw in Intel Chip stands to make devices a good one for malware attacks. The vulnerability has been there since 2015, and would allow malware to infiltrate without being detected.
The hacker gains control of the victim devices, and they do it by targeting the chip's management engine. This infiltration happens in spite of all the encryption methods and other anti-malware software.
The malware activates the moment the computer is switched on and it goes on to work till the system is shut down. The infiltrated chip has complete access to all the data from the computer as it runs.
What is so dangerous about this malware is that once infected in the chip and device's management engine, it literally becomes impossible to remove it. Nevertheless, after this discovery, Intel has released a statement and a tool to detect the threat.
Google has announced that it will start blocking the users from using Amazon, Fire TV, YouTube etc. This is just the continuation of the ongoing feud between the two giants. This latest salvo will be in practice from 1st January 2018.
The Amazon's Echo Show viewers are blocked from seeing the content on YouTube. According to a Google spokesperson, this decision was made after Amazon devices did not implement Google services such as Google Home and Chromecast. In addition, Amazon has ceased selling Nest products, and Amazon's Prime Video is unavailable to Google Cast users. The Google spokesperson added that the company hopes to reach an agreement with their competitor in order to address these issues. So far, Amazon has not yet commented on their decision.
As the development unfolds, Apple has asked their user to use Apple Pay Cash options. This will help Apple customers to conduct a secure transaction to any Apple user.
Google wallet is feeling the heat along with other payment services like venom, PayPal, and Square cash. They feel this move by Apple will cost them because Apple Pay Cash will encourage transaction over iMessage.
In the light of Intel Vulnerability Asus and HP, released a statement that "Their new device, "Always Connected PCs", will allow Windows 10 to run on Arm-based processors. The device will be manufactured with mobile chips, a longer-lasting battery, as well as a cellular network connecting feature which would diminish the device's dependence on Wi-Fi networks.
The screen instantly turns on as soon as the user picks it up. HP will start shipping the Envy x2 in September 2018. The device will use a Qualcomm Snapdragon 835 chip and will carry Windows 10 S, however, users will have the option to upgrade to Windows 10 Pro said Terry Myerson, VP, Microsoft,
Novato, a device from Asus announced it as the world's very first Gigabit LTE PC. The device will operate using Windows 10 S. Qualcomm X16 LTE modem and will feature a 13.3-inch display.
Related Blog: