We are more Vulnerable than before due to the rise of Cyber Attacks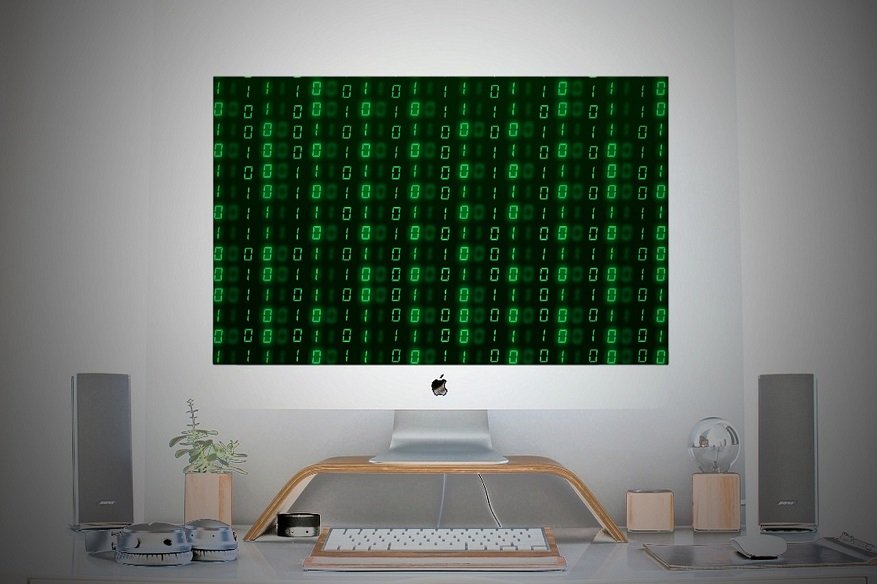 In the year of 2010, there was an agreement that took place between Microsoft and NHS to give Microsoft software for servicing at just one single fee. There was also an agreement on keeping the software updated with every new release. But it was not renewed by the new coming coalition government. The cost of this project was in billions and even though the budget was there on the sheet but they could not carry out the project further.
It was obvious that Microsoft liked it because it saved them from the hassle of maintaining multiple sales with a legion of services.
Graham Head told that he was one of the groups of NHS users. He told that he was shocked when it was not renewed. The IT basic fetch more result. The cost of upgrades shooter higher due to the absence of the single effective agreement.
Since the old version was working seamlessly and there was no need for the up gradation and most important of all, things on priority had to be addressed first, said Graham Head. NHS was hit harder than any other organizations by the malware attack that was hit recently.
According to Gordon Kennedy from Boston, the ransomware attack was targeted on Windows operating system. The victims were Windows XP users who were using an old version of their operating software. There are many organizations that have not completed their upgrade from Windows XP to Windows 7 or Windows 8. Since 2014, Microsoft announced that it is discontinuing patches from now on. It directly meant that Windows XP users were coming under direct threat. He questioned the trust in Microsoft. He accused Microsoft that it is holding the ransom by forcing people to do a costly upgrade from Windows XP to the newer version of Windows.
Dr. Richard Turner from Harrogate, North Yorkshire knew that the recent attack was not just a bad luck. It happens from time to time due to the negligence of the users. What most business firms do is that they try to expand their computer systems centrally without securing their existing systems. In this race, they forget the privacy of their company and their clients.
There are instances when civil servants were only trying to push government like NHS to limit their record keeping to computers. There is no need to have alternative paper records or backup if they keep computer records only. These cyber attacks have made everyone vulnerable. There are many cases when civil servants have made the technology look like a fool. Nigel suggested that they need postal services along with our landlines.
Ron Mitchell blames USA's NSA for this cyberattack. It was observed that they knew the weakness in Windows and this weakness was leaked outside. Instead of informing about this flaw in Windows, they kept exploring it for their own espionage. There was a dilemma whether to make Microsoft aware of this issue or continue their secret activities with this flaw. In any case, your secret data leaks out, it might harm your system as well. If you are making a system weak, you are making everyone's system weak including your own's. From this attack, online payments became a subject of concern.
Dr. Kevin Ryan blames the anonymity involved in the Bitcoin. Had there been no bitcoin, there would be no way that criminals would ask for money. Had there been no bitcoin, they would have been tracked as well. He advised that the time has come to stop bitcoins for once and all. This might tear the darkness of the internet world in few months.
Related Blogs:
How to Keep Your Website Safe From a Cyber Attack