Warning Signs That Tell You Your Smartphone is Getting Hacked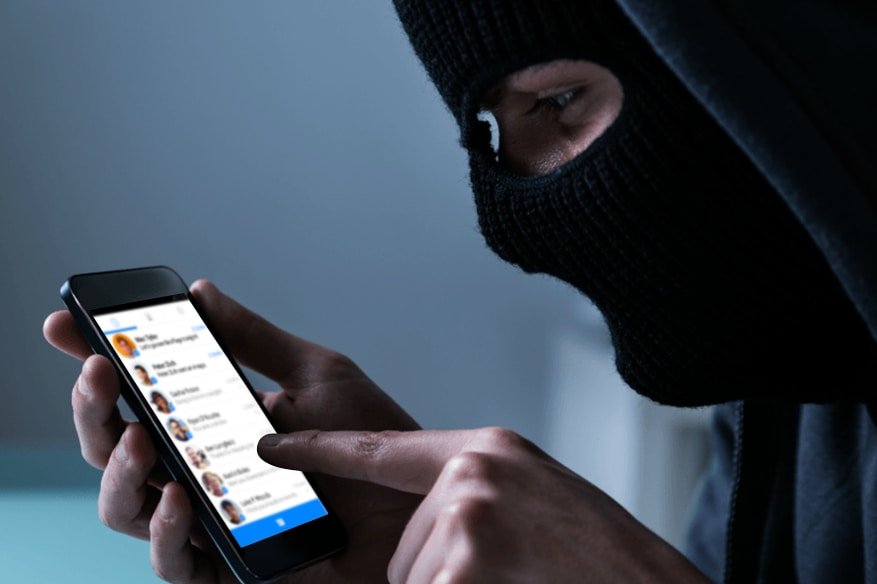 'Hack 'is a word that most of us use in connection with computers. We'd rather overlook the fact that the smartphones that we depend on in a much greater manner could also get hacked. In fact, in today's world, hackers do target smartphones, for obvious reasons.
We've now got used to carrying out lots of transactions and even businesses using our smartphones. Our smartphones, which we use almost all through an average day, store lots of information, which, if stolen, could be misused by hackers and could also land us in trouble. Thus, those of us who never ever start using a computer without installing an antivirus program should also think of having similar security tools installed on smartphones too. Yes, smartphones definitely need security. Leading security firms are now coming up with antivirus software suited for mobile devices and seeking to secure your device and the data therein.
So, if you are not using an antivirus program on your phone or if there are vulnerabilities that hackers can exploit by circumventing your antivirus program, then there is the likelihood that you are vulnerable to a hacking attack. So, how to know if you are being hacked. Here's a look at certain warning signs that tell you that your smartphone is getting hacked…
Be cautious if your battery is draining fast
A draining battery could be indicative of a hack. Yes, if your battery is draining faster than it usually does, it could be a symptom of your phone getting hacked. You might not know and a malware might be running in the background, monitoring your activities and stealing all your data- bank login credentials, card data, email and social media login credentials etc. So, if your phone battery starts draining fast, refrain from entering personal details and get the device checked, as soon as possible.
Be wary of huge fluctuation in data usage
With most of us, the amount of data that we use every month remains almost the same. There won't be huge fluctuations. So, if there are huge data usage fluctuations especially for no real reason that you know of, then it shows that there could be a malware running in the background. Yes, when a malware runs in the background and starts transmitting your data to some other server, the data usage would be high. Be cautious, don't enter sensitive data, get professional help to check your device.
When there are app malfunctionings, stay safe
Be very cautious when there are app malfunctionings. Smartphone apps could be dangerous and disastrous, especially those that you are downloading from sources you don't know or trust. Be careful about the apps that you download, make sure you download them only from brands and sources you know and trust.
Remember, it's important to keep smartphones secured. So, always have antivirus installed. Secure your smartphone, protect your data from being breached.