What Is a SaaS Company Business Model and Benefits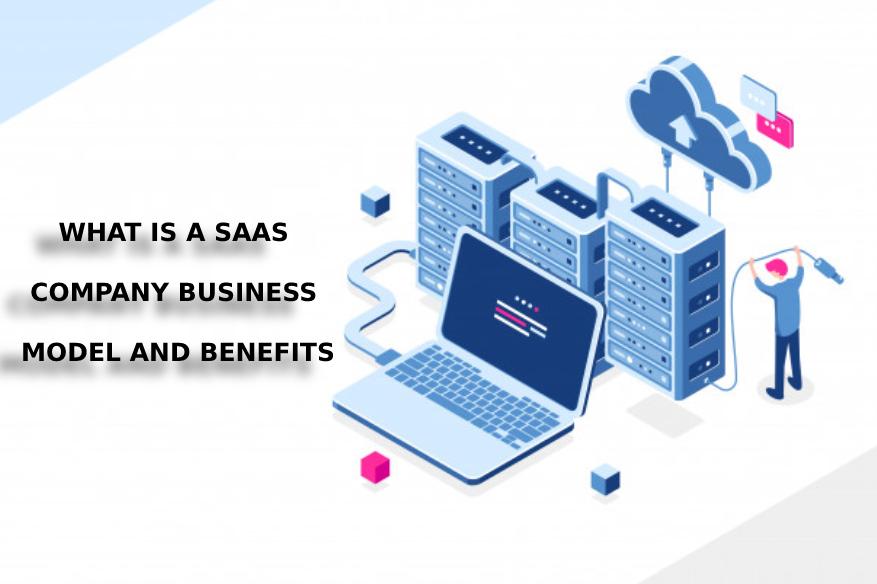 We've often heard about it, but what is a SaaS company? SaaS means "Software as a Service,"so basically, this is an organization or a business that hosts a software that is offered to customers through the internet. The software is in the company's servers, and the user accesses it remotely.
What Is a SaaS Company Business Model?
What is a SaaS company business model? First, the company needs to purchase and maintain servers, databases, and any other hardware or software necessary to have their own product available over the internet. Users can access this either through web browsers or other devices.
Normally, the SaaS company would then create a regular subscription fee, which is usually monthly, but discounts can be offered for those who register for a year or more initially. Others base the fee on what features or needs they provide the user.
SaaS Company Examples
To understand what is a SaaS company, it is best to look at popular types of SaaS applications offered:
Enterprise Resource Planning is a software created for big organizations.

Customer Resource Management allows users to manage their leads through the sales funnel.

Project Management Tool is a collaboration software for teams.

Accounting Software is used for billing, invoicing, and other financial services.

Web Hosting are remote servers that provide space for websites and applications.

Human Resource Software are tools that help manage hiring, employee tracking, and even payroll.

Data Management helps companies analyze and secure data.
SaaS Company Benefits
There are many benefits to understanding what is a SaaS company and using their services, such as:
Cost-Efficient: Most SaaS companies offer lower initial costs because there is no need to invest in more hardware. The subscription model allows for the cost to be spread out over time.

Easy Maintenance: Users don't need to worry about updates, as the company will do this for them.

Scalability: If the company needs to expand, there is no need to purchase new computers or software, as they can easily be added to the current subscription model.

Versatility: Most SaaS services provide ways to access the application through different devices such as tablets and smartphones.
Risks Involved With SaaS Companies
As with most things, there are downsides of using a SaaS software service, which include: 
On-demand SaaS software service can be costly.

There is a risk that their servers go down and so does your access to the software or application.

Data security is always a question when understanding what is a SaaS company

.

If the SaaS software goes out of business, you lose an important tool of your organization.
Choosing the Right SaaS Software Company
When you understand what is a SaaS company, you can then choose the best one to fit your needs. Here are best practices to help you choose one:
Ask if you can get your data back if you cancel your subscription in the future.

Test their customer support to see if it is good.

Leverage their training as much as possible.

Ask about their backup plans for downtimes or other possible emergencies.

Check for vulnerabilities with their security. Check if they've had any breaches in the past.

Know the prices, and understand the contract you are signing up for.

Ensure that their systems are compatible with yours.
These simple steps can help you get the best SaaS software company provider and leave out the headache of wondering what is a SaaS company.