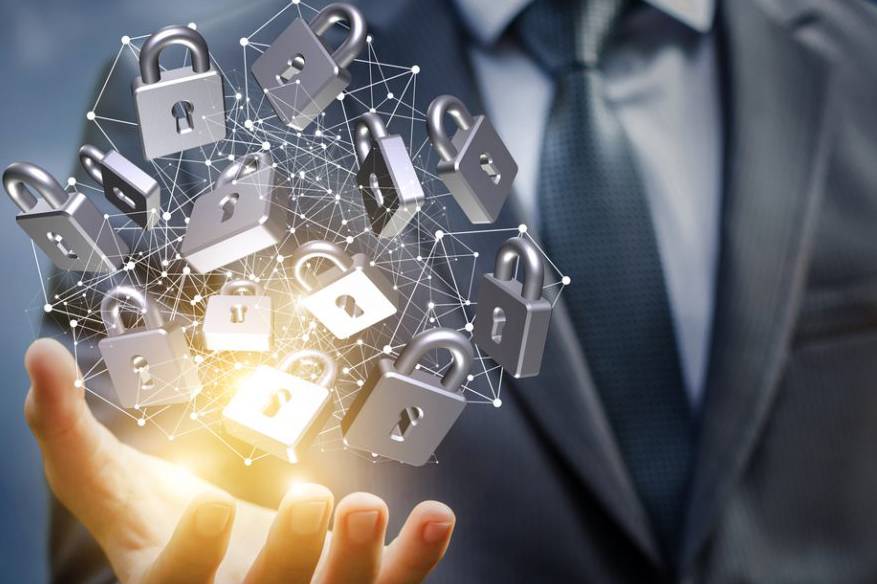 A term used by Gartner, DCAP means Data-Centric Audit and Protection. The main goal of DCAP Gartner is to protect the data privacy of an organization and apply this protection to specific pieces of data and not the entire network.
Basically, DCAP Gartner focuses on the following:
Classification of data.
Storage of sensitive data.
Governing data security.
Protecting all data from unauthorized access and use.
Monitoring and auditing of data.
How DCAP Gartner Works
DCAP Gartner focuses on protecting the data and not the prevention of hackers getting into the system. In order to add this layer of protection, it uses several steps.
Classify data. To protect sensitive data, information should be properly catalogued based on location and how it can be accessed. Sensitivity of data should also be classified depending on who has the rights to access it.
Storage of sensitive data. IAM tools, or Identity and Access Management, can keep sensitive data available only to those authorized to access it. Encrypting data in storage and in transmission is important to ensure its safety, as well as making sure authorized users can use the right encryption keys.
Governing data security. Policies should define what sensitive data is, who should be able to access it, and how it should be used or processed.
Data monitoring. DCAP Gartner focuses on keeping data safe even while in use. To do this, monitoring technology is important and includes access management, application security technology, and logical control.
Protection from unauthorized access. The primary goal of DCAP Gartner is data protection. It is quite possible to implement secure processes in order to hinder the utilization of sensitive data. Basically, it needs to balance out with productivity. Encryption can help protect sensitive data from any unauthorized access while maintaining that balance.
Main Benefits of DCAP Gartner
Good and properly implemented DCAP Gartner security measures can help in:
Mitigating data breaches.
Allowing organizations to use IT services and vendors safely.
Managing stored data and how it is protected.
Complying with regulations.
Assessing the risks to data, then prioritizing protection.
Best Practices for DCAP Gartner
Create a secure infrastructure that focuses on securing data. Systems will normally need protection from unauthorized access.
Tracking and auditing data and how it is used is an important component of DCAP Gartner.
Have proper management of encryption keys and which employees are authorized to access certain data using these keys.
Search and destroy data and files that are no longer needed by using crypto-shredding, secure deletion, or the physical destruction of the storage device.
DCAP Gartner has become an important part for any modern enterprise. By finding the balance between data protection and supporting data, security will be increased without needing to sacrifice productivity.
Also Read,
Key Factors for Data – Centric Data Protection
European Union All Set to Welcome New Data Protection Law in May