Key Factors for Data – Centric Data Protection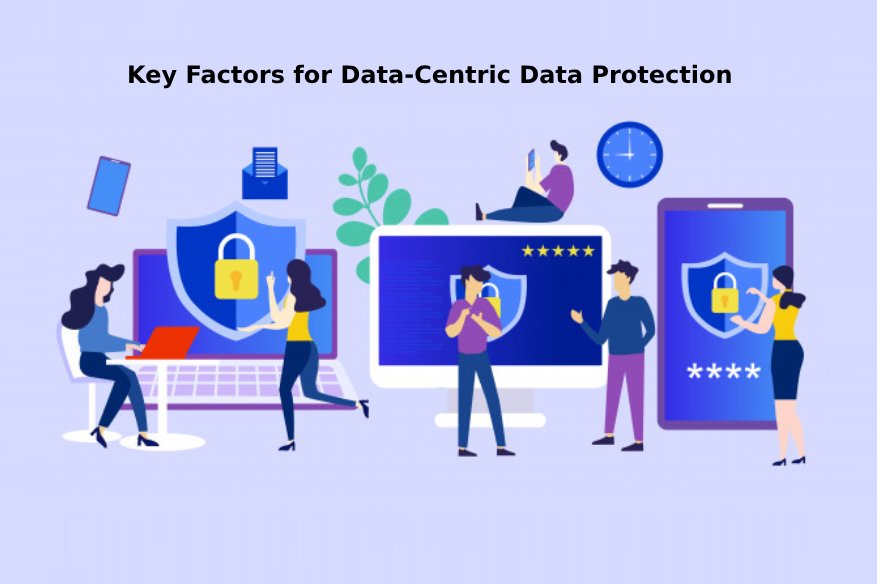 A data-centric approach to data security is based on the information that needs protection instead of the network, application or device. Traditional network, device or application-based solutions only protected information during the data's life cycle.
Data protection solutions is a firewall, data loss prevention (DLP), endpoint DLP, file encryption, information rights management IRM, have all tried to solve the data protection needs of organizations of all sizes.
We have seen that legacy data protection solutions have not done enough to protect data breaches. The problem of the organization has been there all this while. Organizations now need to move to new data-centric data loss prevention solutions.
The world has seen a maximum number of data breaches in the year 2017. The United States stands at 1,579, and the figure indicates a 44% increase from the past. More than 6-million records are stolen or lost every day.
Additionally, legacy is so cumbersome that it only protects a subset of data. The fact organizations just wanted to apply protection to the smallest amount of data possible. With data-centric solutions, classification is not required, and all data can be protected by default, eliminating the need for doing things manually.
The 4-key things to have for data-centric data protection solution:
1. Transparent to authorized users
The best security solutions are invisible to users. Solutions need to work with any file type and any application without having to change file names or extension. Authorized users should not have to change their daily workflow, and only unauthorized users should notice security solutions are in place.
2. Proper authentication automatically
Access control should automatically follow information since the access control to each should be derived from the information that is contained within the file. It is like you make a graph in excel and then paste it into PowerPoint, the PowerPoint file gets all the access control permissions from the original spreadsheet file. As simple as that.
3. Data-centric should have granular permissions
Besides providing access-control permissions the solutions should enforce which applications should access data. It prevents data leakage from malicious or out-of-date applications.
4. Data-centric solutions should support all devices
This means the solution should take care of the storage locations and operating systems within an organization. We have seen how too many solutions are meant for devices or Windows only protection. So now when things like BYOD are in practice the solution should support Mac, Linux, iOS and Android, as well for the stored data in the cloud.
Related Resources