What You Need To Know About Low Code Integration?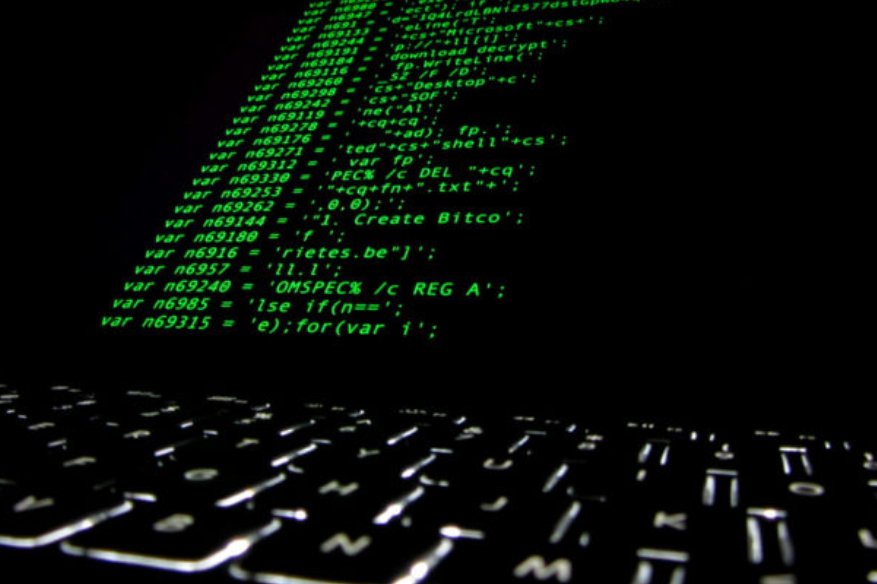 Low-code platform makes it stress-free for non-technical developers to build applications by means of visual interface – also known as low-code development platforms. This level of tech has increased the number of tech businesses changing to low-code. This conversion is however bearing more fruits that make low-code a solution to the many market problems. Industrialists are more fascinated about growing revenue for their businesses. Companies are therefore eyeing intuitive promotion tools that can push their sales at a reduced investment. Low-code platforms come in as a rescue for businesses with many benefits to the current business space.
Low code reduces investment while increasing profit margins. However, integration of data is considered one of the most complex tasks particularly when developing digital services. Low-code platform can significantly reduce the amount of time spent in building mobile-optimized apps. According to Сreatio, companies can record higher growth rates by integrating low-code platforms to simplify complex manual processes.
How is Low-Code Integration Done?
Integrating low-code platforms into businesses has become particularly complex. This is as a result of the immense technical scaling requirements. Larger companies have fully dedicated departmental responsibilities set aside to coordinate micro services, single platform APIs and data integrations. This is a feature every business needs. By making it easier for the business to integrate with existing applications, low-code defines purpose models and can be used to auto generate multi-device UIs.
In addition, low-code platforms make it easier for corporates to integrate with apps such as email and calendar. Such apps and widgets allow entrepreneurs to generate as well as track orders, events and other business operations including operation flows which include scheduling of meetings.
Exchange accounts are then integrated with this functionality in order that events which have been created on the calendar also reflect on the exchange calendar. Business communications therefore become much easier and more efficient.
Low-code integration shortens business processes thus reducing gaps between ideas and products. It lowers barriers to entry by everyone who is interested in connecting data integration platforms and endpoints. Maintenance efforts are also greatly reduced by standardizing and harmonizing APIs. By eliminating the needs to provide definitions as well as hand over the requirements for data integration. Still, low-code integration reduces workload for both IT and business departments.
The application integration space is tremendously expanding. With more and more companies eying digital transformation, companies are considering more software as a service integration. Both on premise and cloud-based applications should be finally integrated to be able to communicate with each other.
Generally, low-code apps are simpler. They are also easier to develop without third party engagement or a professional with relevant technical experience. Low code makes businesses more efficient and available, both physically and online. The cloud based platforms are more user appealing and thus makes the businesses more accessible to the client than it would be the traditional way.
Advancement of low-code platforms makes life easier. It also levels the business ground by dropping coding time among other paybacks. Low-code development platform to a greater controls the time spent in building mobile amplified web apps. It therefore becomes a far more important and necessary tool in all business platforms, particularly small businesses that are much more focused on growth.
Additionally, low code platform provides more opportunities for businesses to carry out trivial tasks more rapidly with diminutive IT expertise. This level of simplicity and automation comes user-friendly business progressions for improved agility that increased scalability of applications.
Low-code integration platforms and application development platforms empower end-users to be part of business solutions. They produce substantial downstream benefits. If the person developing the integration tools move to a different job, the insight the organization had into the processes around the integration process at the beginning diminishes.
Such organizations have higher chances of losing their integration logins and other credentials. Maintenance also become very difficult. As a business management process, integration must therefore be efficiently managed to ensure the businesses achieve intended integration needs.
Finally, there is greater fit between entrepreneurship that demand solutions and those that are interested in applications and integrations. Conducting business in an agile manner with end users in business becomes easier and more possible with low-code integration. We got data integration explained to help you understand how it is done and how it helps businesses make as step in increasing sales and revenue.
Related Resources