Will AI Solve the Gaming Industry's Cybersecurity Issues?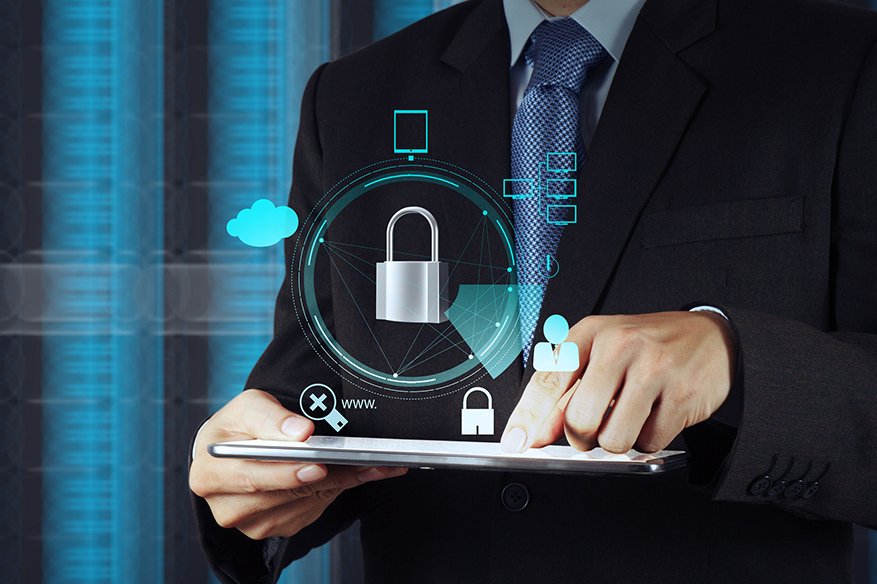 Over the last few years, several gaming platform-based cyber attacks have come to light. Given the rise in microtransactions and in-game currency that is present in online multiplayer games and triple-A games, a large portion of the gaming community has become a prime target for hackers looking to attain payment details, personal information, and the valued but virtual currency.
It was revealed by Know Techie that there were at least six gaming websites spreading malware to visitors who had disabled their anti-spyware and antivirus software in order to play games. There have been far more high-profile breaches of gaming platform cybersecurity in recent years, but could artificial intelligence be the solution to these issues?
Gaming platforms continue to be a target and have weaknesses
In 2011, one of the largest cyber attacks came to light, with Sony admitting that 77 million users' personal details had been hacked, according to Euro Gamer, with the gaming giant being required to shut down the PlayStation Network. Despite PlayStation putting out more security protocols and other platforms taking heed of the dangers revealed by Sony getting hacked, more attacks and weaknesses have been exposed.
In early 2018, an information security firm reported that the gaming platform Steam had a bug which had been present for the last ten years and could have seen hackers remotely trigger it to enable remote code execution in all 15 million of its active clients, according to CBR. At the start of 2019, a similar situation was revealed concerning the immensely popular online multiplayer game Fortnite. Games Industry reports that a cybersecurity firm informed the game's developers, Epic Games, of a vulnerability which could have allowed hackers to gain access to players' personal information and make purchases with players' credit cards.
These recent high-profile stories present the good news that platforms continue to adapt to patch holes and pre-emptively fight against cyber attacks. Gaming platforms that are new to the scene have been able to learn from the past and begin with strong security. The Conversation reports that mobile app stores have installed many security protocols which have mostly stopped malware from invading phones, and other gaming platforms, such as that of Buzz Bingo, install active security procedures and secure connection protocols that deal with suspected data breaches, restrict employee access to personal data, and continue to update their IT systems.
Can AI help to stave off cybersecurity threats?
One of the main problems with many antimalware, antivirus, and anti-spyware is that they can only scan, identify, and deal with threats that the software recognizes, which can allow new forms of cyber attacks to go unnoticed. Due to how it works, artificial intelligence could help combat this problem. Information Age notes that AI can adapt to and learn the current threat landscape, which enables it to consistently collect intelligence on new threats and better serve its purpose of defending the platform as it can react to cyber attacks immediately.
If applied correctly, AI could help to protect gaming platforms in the ever-evolving world of cybersecurity and online gaming. As the platforms continue to develop to new trends, their cybersecurity software will need to adapt to the landscape and new threats, which is why AI could well be the answer.
Source: https://securityintelligence.com/with-ai-for-cybersecurity-we-are-raising-the-bar-for-smart/