WPA3 is here to stay to fix the past WiFi security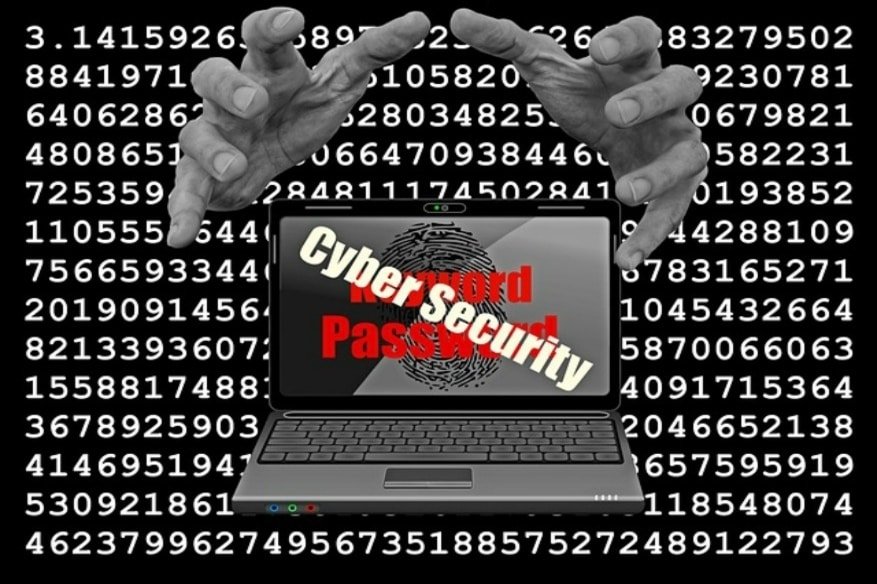 The Wi-Fi security protocol WPA2 has been with us for more than two decades. It has been a long association thinks Wi-Fi Alliance. The network and alliance network companies like Microsoft, Apple, Qualcomm, and others has introduced Wi-Fi to the world, and with that they announced security protocol.
The earlier versions of WPA3 secures open WiFi network by using data encryption. This ensures that the website you intend to visit, and the connection to the device on the network and the router is not hindered or tampered with.
Mathy Vanhoef, Security researcher said "Opportunistic Wireless Encryption, or encryption without authentication, though we are not completely sure if that is what the Wi-Fi Alliance is using. Also notable is WPA3's newer kind of handshake. WPA2 uses a four-way handshake to allow devices with pre-shared passwords to join a network. The new handshake, will not be vulnerable to dictionary attacks."
Dictionary attack means when there is an attempt to enter a computer using a dictionary headword list to guess the password. This means in WPA3 notifies the user if there is any attempt by the attackers to enter the system using guess password. It implements a 192-bit security suite with CNSA (Commercial National Security Algorithm). This enables much stronger protection for defense, government, and industrial sectors which needs high security.
WPA3 includes robust protection in case your password is weak, and it simplifies the configuration simply for devices with small display or no displays.
As reported on Android Authority "Even with all of the improvements, WPA2 isn't going away just yet — even with the recent KRACK exploit, which basically puts all modern networks using WPA or WPA2 at risk. Last October, it was reported that 41 percent of Android devices were vulnerable to the exploit, and even though Google pushed out security patches to address it, they have not made it to other affected devices.
It is unlikely current devices will be updated to support WPA3, though devices using the protocol are expected to ship later this year.