YouTube to Increase Security Across Its Office Worldwide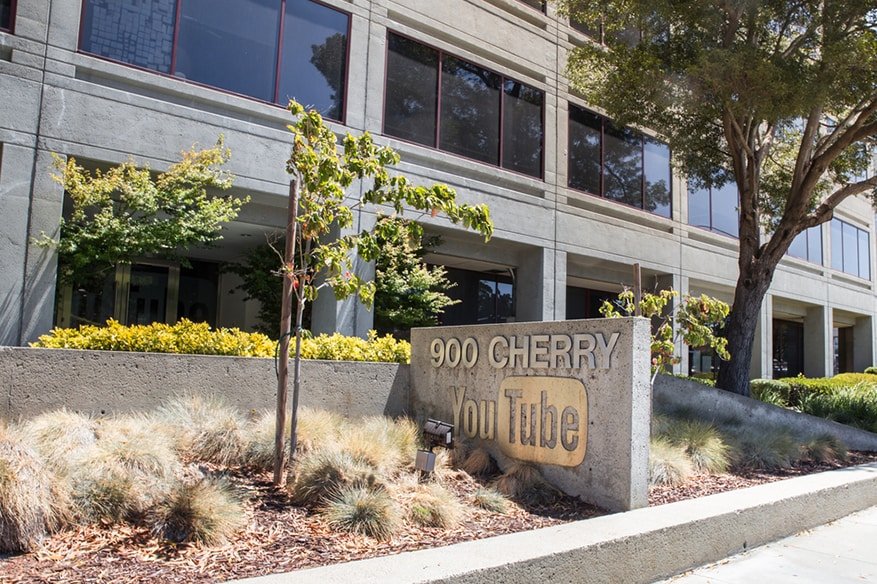 In the aftermath of the shooting at YouTube's headquarters in San Bruno, California, the company has increased the security at all of its offices across the world. This is intended to "make them more secure in the long-term," YouTube says. The move reflects a growing concern in Silicon Valley that the effects of increasingly toxic and partisan online behavior may translate into violent offline actions.
YouTube's statement was released through Google's Twitter account for communications; it's not clear whether Google itself will be implementing stronger security measures beyond YouTube. The Verge has contacted Google for comment.
The shooter, 39-year-old Nasim Aghdam of San Diego, died yesterday of a self-inflicted gunshot wound after shooting and injuring three employees. From police reports, testimony from Aghdam's family members, and extensive traces of the woman's online behavior on YouTube and other platforms, we now know that Aghdam was disgruntled over the demonetizing of her videos and harm to her financial well-being.
She called the practice "censorship," saying in one video, "There is no free speech in [the] real world [and] you will be suppressed for telling the truth that is not supported by the system." Aghdam was a vegan and animal rights activist, and none of her videos involved direct calls to violence.
However, in the wake of the shooting, hardline alt-right members and conspiracy theorists, both of which share a hate for YouTube for its presumed liberal bias. This resulted in spreading misinformation about the shooter and is even attempting to hail Aghdam as a free speech martyr. The hashtag #CensorshipKills has sprung up as a gathering ground for those who want to use Aghdam's attack as a political tool in the fight against platform moderation and political correctness.
The YouTube statement naturally does not address any of these matters, instead focusing on the victims, the YouTube community, and what the company plans to do in the coming days to offer support and improve employee protections.