4 Most Recognizable Android Antimalware Apps You Can Install Today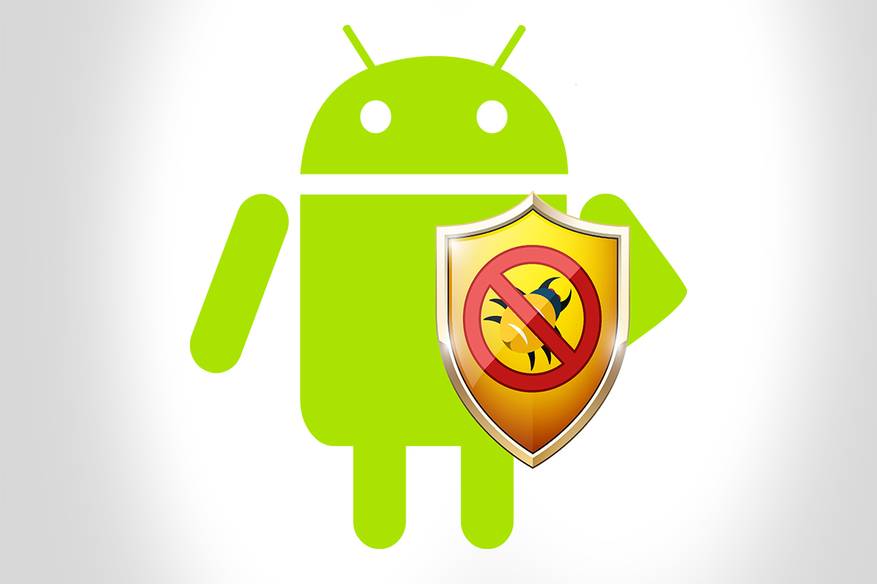 Antimalware Apps
Recently, Google went out of their way to clean-up Google Play Store from apps pretending to be antimalware apps, but really just consuming resources of the Android device. This is very common for the fact that Google implements a lenient approach for 3rd party developers posting their apps in the Google Play Store. With the Play Store growing to at least 3 million apps by now, it is really hard to find what to look for, unless the user is guided well by the UI, hence we have seen regular site formatting changes since 2008.
In order to help guide our readers not to download fake antimalware apps, we have compiled a list of reliable antimalware apps from known vendors. Though every vendor tries to differentiate their product compared to their competitors, the fundamentals of an antimalware has not changed. It is the users' decision how deep the permissions for the app they will grant, as some permissions are vital in order for the useful features of an antimalware program to work.
Here is a list of our top recommendations for Android Antivirus Apps:
1. Trend Micro Mobile Security & Antivirus
The scan function has been enhanced as a measure against fraudulent applications, as well as real-time scan, memory card scan, and full scan option for all files. The free trial is for 30 days, and the one-year license starts at ¥ 3065.
It check the security of Wi-Fi access at the time of launching the bank app, and support a wide range of measures against web threats, anti-theft, blocking unsolicited calls, etc. It is also a long-established software along with Norton, and it is easy to use the application and has a sense of security.
Price: free (30 days)
Rating on Play Store: 4.2
Number of installations: 1,000,000 to 5,000,000
2. Norton Security and Antivirus
Needless to say "Norton" brand. The first 30 days free trial is available. You can also use anti-theft and phonebook backup functions by signing up. The scan is mainly for apps and can be done very quickly.
With a function called App Advisor, you can check privacy risks, excessive use of battery and data communication, and any suspicious behavior. In addition to this, it also has a web protection function that blocks unwanted phone blockers and fraudulent sites.
Price: free (30 days)
Rating on the Play Store: 4.5
Number of installations: 10,000,000 to 50,000,000
3. AVL
Functionally, it specializes in scanning, and AV-TEST always boasts a stable and high malware detection rate. The impression that scanning takes some time compared to other apps. The functionality is simple, but it's nice to be permanently free.
Adware are labelled as "Risky Apps". The app has an easy-to-understand UI, so you will not get lost. User support on Google Play is also decent.
Price: Free
Rating on Play Store: 4.0
Number of installations: 100,000 to 500,000
4. Bitdefender Mobile Security & Antivirus
It continues to be perfect at the malware detection rate in AV-TEST, and the stability of protection ability is the highest. The time required for scanning is relatively short, and the UI is easy to use.
The free version first requires sign in (or even a Google account), but you can try it for 14 days. The paid full version is totally supported with anti-theft, privacy advisor, protection while browsing the web, and application lock.
Price: free (14 days)
Rating on the Play Store: 4.5
Number of installations: 5,000,000 to 10,000,000
With the continued evolution of Android, it will continue to require sophisticated antimalware protection. If the device being used is not powerful enough to cover the bloat of a full fledged best android antivirus apps we have enumerated here, a fresh Android device is still protected by Google's very own Google Play Protect. It is directly embedded in Google Play Store, Android's very own internal antimalware checker. As Play Store gets updated, Google Play Protect is also updated with new signatures that scans malware from all app installation attempts, regardless if it came from Google Play Store or side loaded.
Also, Read:
Google Removes 85 Adware-Infected Android Apps
A Closer Look At Practical Virus Removal For Android
First 5 Things To Do After Activating A New Android Device