5 Signs You Have a Bad VPN
How do you choose a VPN? What is the basic criterion? Price? Coverage? Quality? What to consider choosing the best VPN and how to find out it is the right one?
There are two main reasons you might want to have a VPN. We are talking about privacy and access to restricted websites by region. But these are not the only features you have to follow. There are a few other things you have to pay attention to in order to pick the right VPN for your needs and cooltechzone.com will help you to do it right.
Why Your VPN Is Not Working for You
If you already use a well-known VPN service that seems to be great for most devices out there except yours, you have picked the wrong service. If it has positive feedback and a good reputation on tech sources, this still does not mean it is going to suit your needs too.
That is a huge mistake to pick a VPN by reviews only. First of all, analyze your personal needs as an individual Internet user. What do you expect? What kind of technical requirements do you have? Where and when are you going to use a service? Is it about work only? Or maybe you need it abroad tips specifically? That is how it works.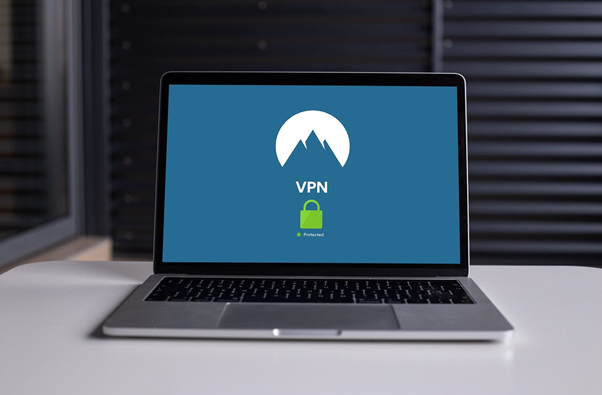 So, here are five signs you have picked the wrong service.
The number of MB provided by the service per month is not enough for you. Usually, it is a common problem for those, who have chosen VPN free services without regular payment. Many free VPN services have a limited number of MB a user can get per month. If you need more MB, you have to pay for them. In case those free MB end too fast, change the service.
You notice the Internet connection has become worse. A good VPN is the one that does not influence the connection quality. If it is different, the problem is definitely with the service. This is not suitable if your work depends on the Internet.
It is hard to set a connection between all of your devices and service. A good VPN can have up to six devices connected. In case you cannot have that, maybe it's time to change the service. Search for VPNs that can work with mobile devices, desktop, PC, and even Chrome.
If you can connect just to one or two servers in a country, you need to change a VPN. The number of servers influences so many things. It even influences the speed. Search for the servers that are the closest ones by your current location. When looking for a VPN, always count those servers. Decide the websites and countries you want to connect to in the future.
If you cannot connect to a VPN support team directly to get the answers to any questions or issues you have, change the service.
Now you know the criteria of a good VPN. What do you think about your service? Is it good enough?