VPN: Useful More Than Just For Security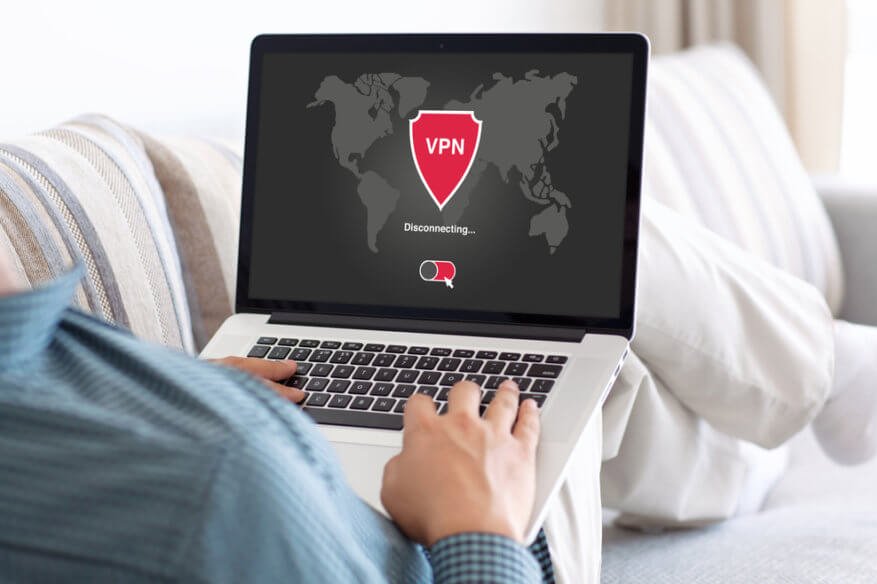 Virtual Private Networks (VPNs) are undoubtedly the most trusted tools for protecting your privacy while you browse the internet. Essentially, a VPN routes your internet traffic and hides your real IP address so that no one, not even your Internet Service Provider, can see your activity on the internet. Further, the entire data you send or receive online is strongly encrypted, making it extra strong from the security perspective. But this is just the tip of the iceberg when it comes to the extensive uses of VPN. Beyond just securing your online activity, there is much more than it can do for you. Let us explain how the uses of VPN extend much beyond only security.
Avoid bandwidth throttling
Internet users often experience constant buffering while they access YouTube videos and live streams. Known as bandwidth throttling, this issue can hamper your experience to the extent that you would rather not load the videos at all. The problem is common with online gaming websites and file sharing platforms as well. Bandwidth throttling happens when your ISP reduces the bandwidth congestion and regulates the network traffic. Whatever the reason may be, you can depend on a VPN to address this irritating issue. Once you start using a VPN, your ISP will no longer be able to see or control your internet traffic and you can enjoy a seamless experience.
Access your favorite sites even when abroad
Another amazing benefit of a VPN is that it lets you access your favorite websites when you are overseas, even if they have been blocked there. People who often travel abroad are unable to access some streaming sites in other destinations because of strict international restrictions and censorship. However, a VPN enables you to bypass these restrictions securely and use any website you want. Moreover, you can use VPNs, for torrenting, Netflix, Kodi and other platforms. So you can check this smart resource if you don't want to miss your favorites on Netflix even while away from home. This way, you can access all the content and services you want, regardless of your location across the globe.
Secure best vacation deals online
Surprising as it may sound, a VPN can also help you pick some of the best deals on vacations, cab rentals, and several other services online. All you need to do is leverage the points of sale and currencies smartly. Obviously, you may know that browsing in incognito mode and clearing your browser cookies can help you avoid the price surges based on your past searches. Using a VPN takes you a step further because it conceals your geographical location. In this way, you may end up saving money by making it appear that you are browsing from a location where prices of flights and hotels are lower.
Save on online shopping as well
While you can get some amazing deals online on your next vacation by using a VPN, it can also help you save your dollars while you shop online. Shopping websites often display different prices for the same products on the basis of the browsing location of the user. Effectively, you may have to pay more for an item just because you are searching from a specific IP address. Why not get smart and switch locations so that you can get your favorite stuff at a lower price. A VPN lets you switch between locations to check price differences and buy at a lower one. So it definitely makes you a smart shopper.
Upload and download files securely
For anyone who operates online, Peer 2 Peer (P2P) file sharing is a way of doing business. You may have to do it for diverse reasons, from distributing open-source software to sharing a large data set across a network. However, your ISP may not be really keen about supporting P2P activities because they often slow down connection speeds and exceed bandwidth limits. Further, there are also some security concerns related to such exchanges because users in the same networks are able to see each other's IP addresses. The good news is that you can completely rely on a VPN to keep your IP hidden and ensure that all your confidential files are transferred without any security threats.
Considering these benefits of VPNs, they can be seen as the best measure to secure your online activities and make your browsing experiences more enjoyable than ever. So you have all the more reasons to use a VPN rather than browse the internet as you have been doing before. Go ahead and collaborate with a reliable VPN provider right now.