An Overview: Malwarebytes' 2019 State-of-Malware Report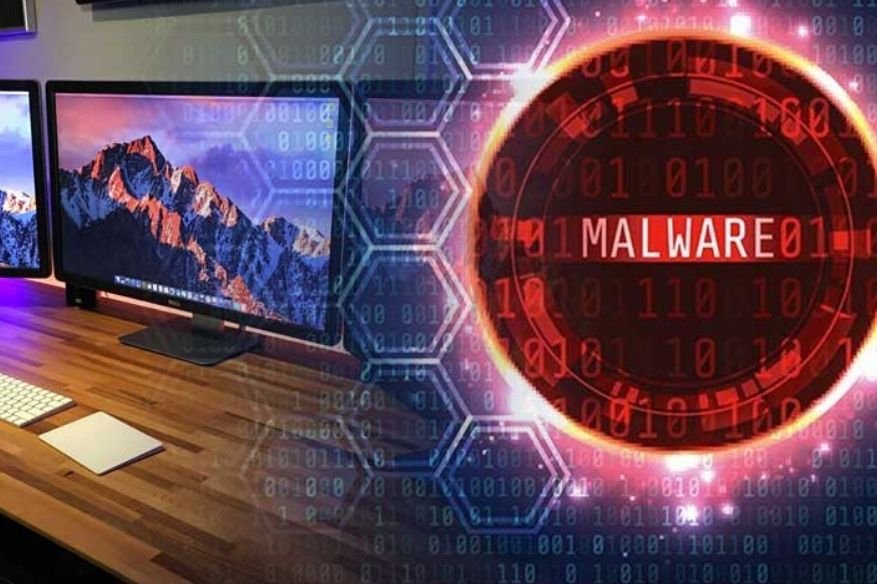 There are times in order to somehow forecast the future of cybersecurity, data from the past is required. However, there is still a tendency for cybercriminals to actually innovate beyond expectations, given that they continue to play as the mice to the cybersecurity industry's cats. As July opens the second half of 2019, let us all reflect on the 2018 data as provided by Malwarebytes Labs in their 2019 State of Malware Report. Times have definitely changed, for better or for worse, the main motivation for hackers and malware authors is to earn a profit. This is highly evident with how 2018 ended, and the first half of 2019 unfolded, Malwarebytes' report is still highly reliable as we see the old and the new converging.
The old is ransomware, 2018 showed private companies took the hit. For a huge company with thousands of employees and with deep pockets, restoration of operations after a ransomware infection is not very difficult. Backup systems are dime-a-dozen these days with the growth of cloud-based storage solutions that are tailor-made to fit the requirements of all types of organizations, big and small. But SMEs (Small and Medium Enterprises) bear the brunt of the ransomware damage, backup systems are hard to implement across the organization without knowledgeable IT staff. Experienced IT people are not cheap, and SMEs are in non-optimal position (monetarily) of either hire or be at risk, some have the maturity to understand that a competent IT team is an investment, not an expense.
Cryptominers entered the scene where ransomware left-off. Many vulnerabile computers, smartphones and IoT devices are running in corporate environments with non-optimal update patterns. This is where weaponized vulnerabilities like EternalBlue and EternalBromance becomes instruments in order to penetrate an otherwise secure networks. Cryptominers are replacing ransomware infections in the enterprise space, given that well known ransomware have public decryptor software available and an effective backup solution cancels the damage imposed by encrypted data.
Where ransomware becomes relevant with are the small city governments, as we have reported in the past few weeks. City and municipal governments always have the money through taxation, but they often have weak cybersecurity defenses. This is the niche that ransomware authors are waiting for, entities that always have money, can afford five to six digit amount in US$ equivalent of Bitcoin "ransom" payment.
2018 up to the current date, we also have no final solution to the proliferation of fake apps in both Google Play Store and Apple App Store. The later even boast its strict rules and filtration procedure, that it will prevent malicious apps from being uploaded. However, just like any system with human curators, the door is open for any apps with hidden functionality to be uploaded and negatively affect mobile users.
In this age, data is the lifeblood of businesses and transactions always involve extraction and use of personal data. Data is money in the eyes not only of legitimate businesses but also cybercriminal campaigns which are presented in different forms as we encountered from last year and the first half of 2019. There is no other way to secure our data but to be alert on our own, practice safe computing habits and of course often visit us here in hackercombat.com for the latest news regarding cybersecurity issues.
Also Read,
Quick Look At GoScan Linux Server Cryptomining Malware
145 Windows-malware loaded Play Store Apps, deleted by Google
Researchers Found Goldluck Malware Infecting iPhone Apps