Does Banning China-made Network Devices Secures The United States?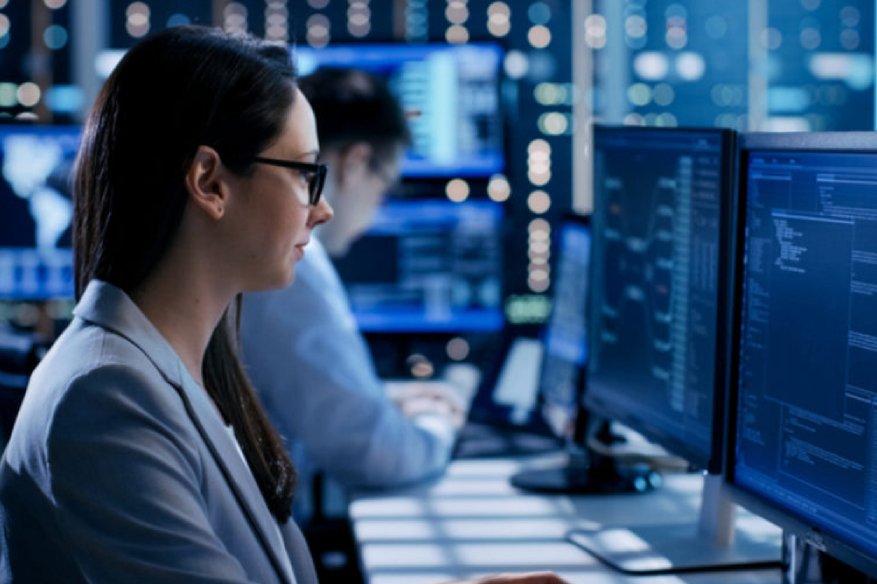 Remember the Huawei ban that the United States implemented through President Donald Trump's Executive Order? Well, that order is still on, the Chinese mobile vendor was just given a short reprieve. But on August 13, the ban against mainland-China made products sets to escalate, as the U.S. is set to block sales of made in China cameras and other embedded devices. In the United States, every crook and cranny, public spaces have basic surveillance coverage. And the security gadgets used are not always a western-made one, and not always cause security threats, the government treats Chinese electronic products as spy devices by Beijing.
From our perspective here on Hackercombat.com, if the real issue is to harden the network security infrastructure of the United States, it is prudent to regulate all networking device vendors. The thing is network devices are also computers in their own right, they have microcontrollers, that is the central chip that directs the functionality of the device. Hardware is always run by a software, and when it comes to embedded computers, the software does not reside in a storage device, but rather inside the hardware itself – also known as firmware. Just like its common PC counterpart, the firmware also contains bugs. These bugs widen the attack surface of the device, and only the device vendors can issue the patch, given that their hardware is proprietary in nature.
All devices from Non-Chinese vendors also exhibits security quashing bugs, but the United States and its sub-agencies tasked with cybersecurity never called their attention. All eyes are on Huawei and other Chinese hardware vendors only, possibly something connected with global politics. Home personal assistants such as Amazon Alexa and Google's counterpart product themselves are an issue of security threats. Same goes with our smartphones, where Google and Apple collects user data behind our back all the time. Windows 10 itself is very user information intrusive, only a few actually reads the Microsoft EULA. But the reality of the situation, we give Microsoft a "license" to use our information (stored in a Windows 10 PC) for their own internal purposes.
The ban on Huawei and other Chinese manufacturers are strongly linked with the months-old trade/tariff war between Washington and Beijing, not data privacy issues. Just like the real war, with real weapons to kill, trade war also kills profitability of companies globally. The used to be open marketplace became an intervened environment, free flow of products desired by Americans from the east, more particularly from China's Silicon Valley, Shenzhen. All types of electronic parts, till the very screws required to fasten the device parts together are available there at Shenzhen.
What is really needed as of this time is for governments (not just the United States) to provide an environment of positive reinforcement. Reward vendors that fully respect their customers' privacy and takes care of their data security. That may include fewer taxes (yes, maybe controversial) or any other positive benefits that will motivate companies to value their customers' information, the focus towards data privacy that needs to be defended with life.
Related Blogs:
Hackers Physically Connecting Malicious Devices to Networks