Anti-Malware Apps Found Stealing Browser Data Removed By Apple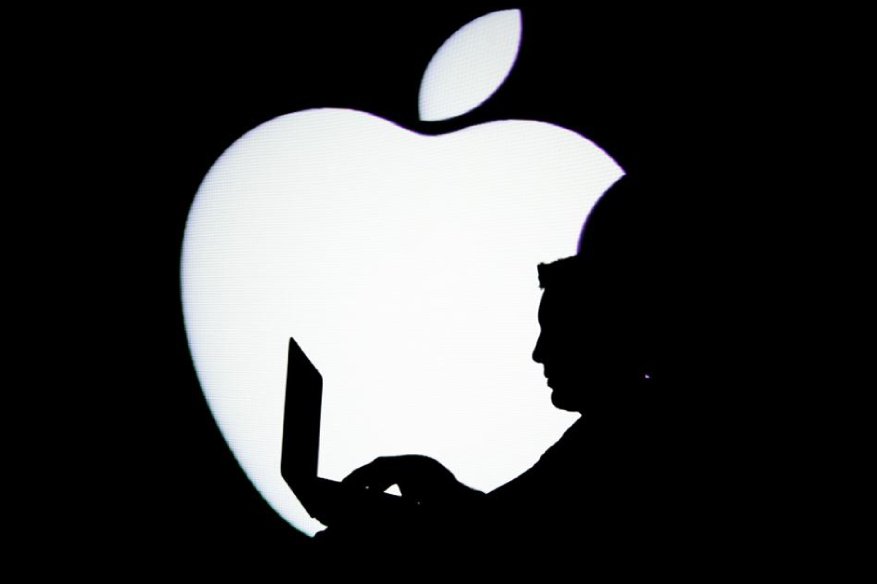 Apps from a well-known cyber-security firm were brought down from the Mac app store by Apple after they were found to send out users' browser histories.
Many anti-malware applications made by Trend Micro have since been patched up by the cyber-security company.
Nevertheless, Trend Micro firmly denied the allegation that the apps had been "taking user data" and sending it to a server in China.
The behavior of the app was noticed by a security researcher a week ago.
Three apps, Dr. Cleaner, Dr. Antivirus, and App Uninstall, made by Trend Micro, were removed from the Apple Mac app store, though the Apple has not freely affirmed why.
Trend Micro in a statement report has said: "Reports that Trend Micro is 'stealing user data' and sending them to an unidentified server in China are absolutely false."
It added that it had completed an initial investigation, which had confirmed that several apps, including Dr. Cleaner and Dr. Antivirus, had collected and uploaded "a small snapshot of the browser history on a one-time basis" during installation.
The firm said this was done for "security purposes", in order to analyze whether a user had recently encountered adware or other threats.
However, it added that it had decided to remove this function from the apps.
In an update to the statement, Trend Micro said, "We apologize to our community for concern they might have felt and can reassure all that their data is safe and at no point was compromised."
Logs of user's browser history, previously held for three months, have now been deleted.