Best 5 Nintendo 3DS Emulator for Android, iOS & PC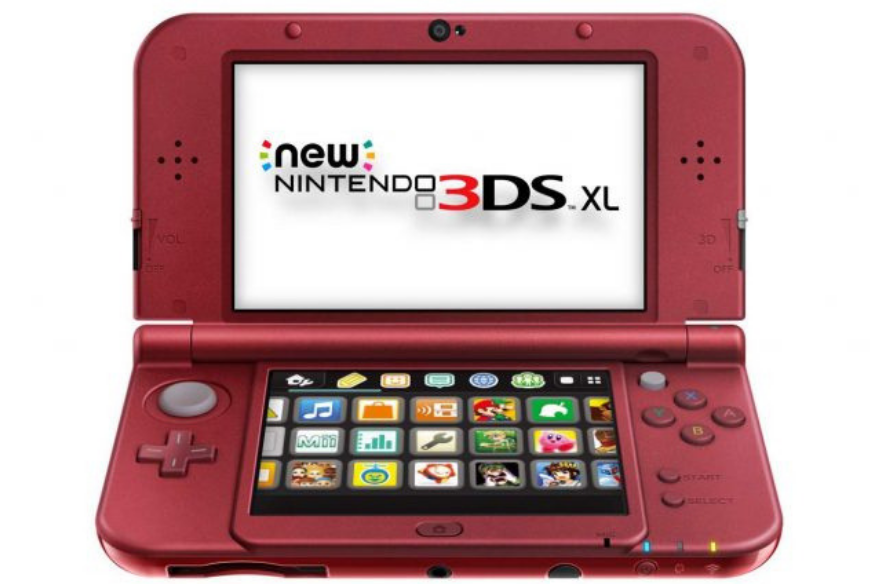 The Nintendo 3D was introduced on February 26, 2011, in Japan and around the world. Later in less than six months, Nintendo has declared a significant price drop. Initially, Nintendo started experimenting with a stereoscopic 3D video game from the 1980s.
Nintendo didn't taste great success initially, but gradually it continued to innovate, and in 2010 it announced its first Nintendo console managed in official 3D in the Nintendo Ds family that has achieved a great success.
Today we'll talk about the few best 3Ds emulators for Android and PC that will help you play Nintendo games on your phone or PC, and you will not have to change any settings. If you want the new Nintendo Switch emulator, it is also available.
Best 3DS Nintendo Emulators for PC, Mac, and Linux.
1. nds4droid 
nds4droid is a free Nintendo DS emulator. It is still in its infancy, but supports many features you'd expect like save states and sound. It also supports the OUYA game console.
One of the best things about Nds4droid is that the application is open source, so any user can download it without paying anything and even change its code. Loading ROMs are exactly the same as it would be with any other emulator.
Nds4droid supports some video games, but it has its limitation. Some work perfectly, while others have problems with the emulator. Final Fantasy IV, for example, works well, but with a frame rate that is less than desirable.
Nds4droid is a powerful emulator for the Nintendo DS. It does not yet support the full catalog of Nintendo DS games, but you can still play excellent titles.
2. Drastic 3ds Emulator for Android
It is one of the fastest android emulators that play Nintendo games at full speed. The emulator works on enhancing the 3D graphics by 2 times, it gives you a smooth game experience and makes you win the games.  It can perform most popular games with ease. With this emulator, you can even enjoy high-end graphics on your smartphone. It has a lot of features. Screen layout customization, Google Drive support, fast forwarding, controller customization, software and hardware controller support are some of them to name.
3. Citra 3Ds Emulator For Windows
Citra is a work-in-progress 3DS emulator. Citra can currently emulate, with varying degrees of success, a wide variety of different homebrew programs and commercial software. It is compatible with multiple platforms such as Windows, Mac OS X, and Linux, the developers constantly work with the stability issues for the tool and it offers maximum features when compared to other emulators in the market.
4. NeonDS (for Windows)
NeonDS (for Windows) is a NintendoDS emulator that allows you to play old commercial games for Windows computers. This mouse mimics the stick on the Nintendo DS portable computer. The Nintendo DS is the first portable console that offers two screens; one of them is a touch screen. NeonDS allows you to emulate the Nintendo DS, and let you play DS games on your computer.
5. 3DS emulator app for iOS
The 3DS Emulator can be installed with iOs 11, iOS 11.12 or iOS 11.2 without jailbreaking, the apps give access to paid Nintendo games for free. The Nintendo 3DS emulator for the Apple operating system is a very useful framework that allows users to simulate and create an environment similar to the 3DS console, on their iOS-based mobile phone or computer. The simulation environment is fully functional as if you are using a 3DS console, without obstacles or bugs. Users can experience the same on it looks on the 3DS console.
Related Resource: 
Best free antivirus for android
Gamers Be Warned, Never Download 'Free AAA' Games In Peer-To-Peer Networks
4 Things Gamers Should Never Forget Even If It Is The Holiday Season