Bledsoe Telephone Joins Hands with Nominum for Faster, More Secure Internet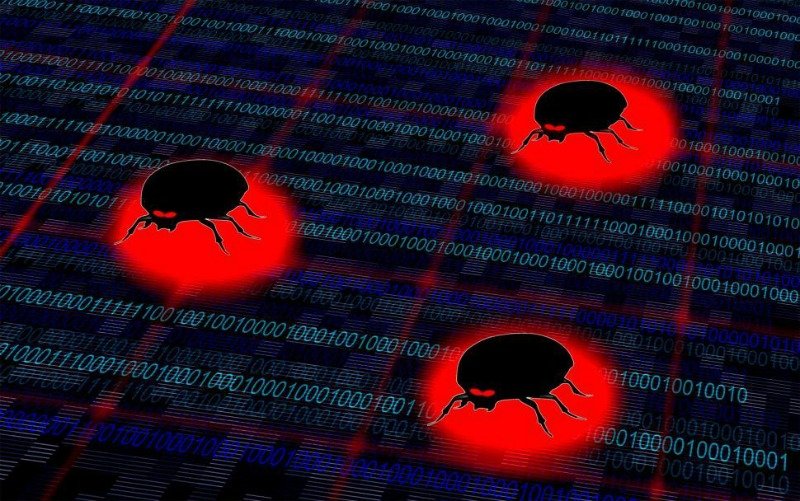 Bledsoe Telephone Cooperative, which provides phone, broadband internet and IPTV services to subscribers in Tennessee has joined hands with security firm Nominum to ensure better, faster and more secure internet to its subscribers. Nominum N2 ThreatAvert and N2 Secure Consumer would help Bledsoe protect its network and its subscribers from all kinds of attacks- DDoS attacks, phishing attacks, ransomware attacks etc.
A press release from Nominum says– "Nominum™, the DNS-based security and services innovation leader, announced today that Bledsoe Telephone Cooperative, which provides phone, broadband internet and IPTV services to subscribers in Tennessee, has deployed the company's industry-leading Vantio™ CacheServe DNS software to improve speed, security and reliability of its broadband network. Additionally, Bledsoe will use Nominum N2™ ThreatAvert and N2 Secure Consumer to protect both its network and broadband subscribers from malicious cyberattacks like DDoS, phishing, ransomware and other malware."
The release further says- "Bledsoe turned to Nominum to speed up DNS query resolution and ensure thorough safeguards are in place to keep malicious threats from slowing or otherwise negatively impacting performance of its network. With the increasing frequency and severity of cyberthreats impacting service provider networks and their customers, Bledsoe will also deploy Nominum N2 ThreatAvert to thwart DDoS, DNS amplification and Pseudo Random Subdomain (PRSD) attacks."
As per the reports, the telecom provider is also implementing Nominum N2 Secure Consumer to protect its subscribers from ransomware, phishing and such other threats across all devices and networks. It would also provide parental control features, which would help subscribers block inappropriate content and limit the time that their kids spend online.
The Nominum release quotes Russ Camp, CIO for Bledsoe- "Our previous DNS solution delivered slow response times and lacked the strong security capabilities we now have with Nominum, which resulted in a less than optimal experience for our subscribers…Our goal was to maximize network reliability through the most cost-effective means possible. With Nominum, we have seen a significant difference with consistently better performance and assurance that our network is protected from cyberattacks and hackers. Support call volume has gone down and reliability has gone up—both of which strengthen our brand and generate greater customer loyalty."
Daniel Blasingame, Vice President of Sales, North America for Nominum is quoted as saying- "The combination of Nominum Vantio CacheServe DNS software with the N2 application suite enables service providers to deliver a 'closed loop' security experience for their subscribers, from ensuring optimal performance of the network, to protecting the network from DNS-based attacks, to securing subscribers and their devices, to notifications and remediation when a breach has occurred".