Google's Android 8.0 Oreo Is Out – What To Expect?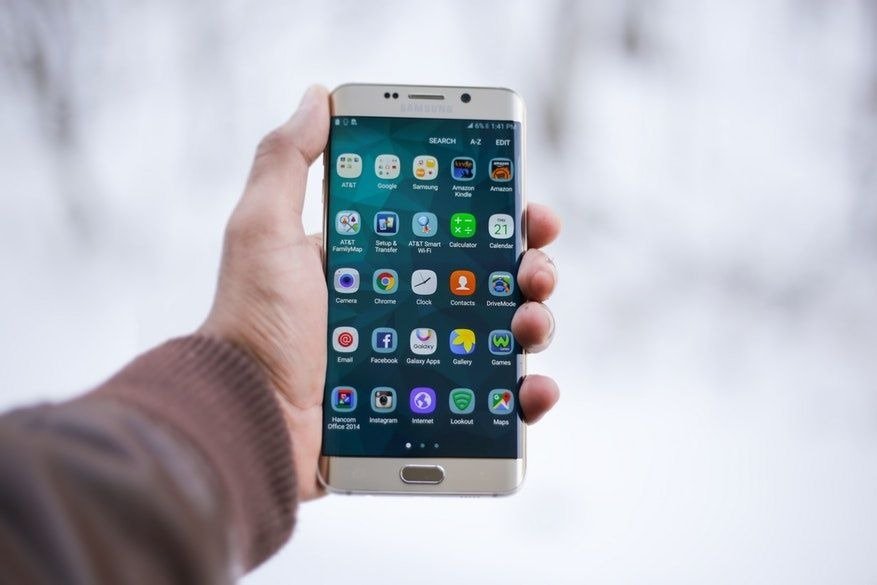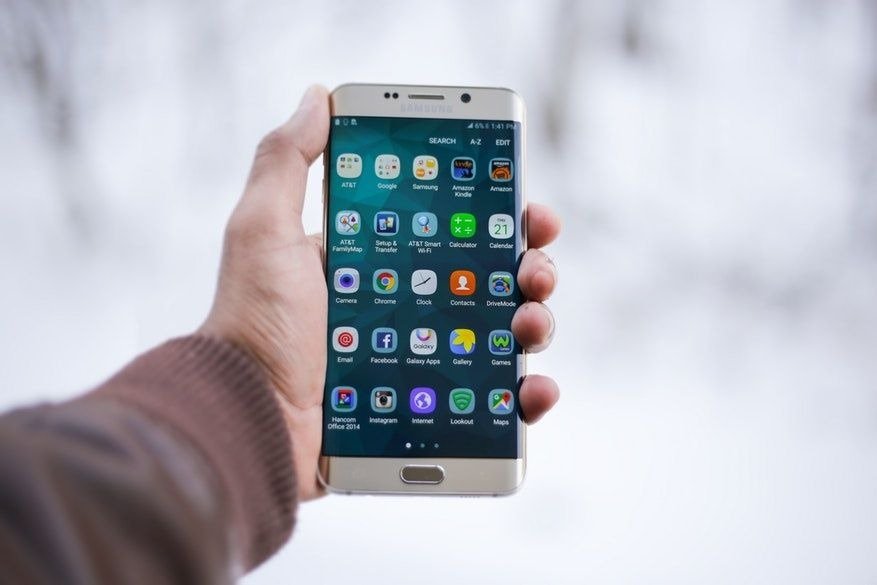 Google released its latest version of Android – Android 8.0 and Oreo – only recently and judging by what reviews are suggesting it seems that the Android users have plenty of reasons to rejoice for, as Android Oreo focuses on enhancing the user experience by prolonging the phone's battery life, increasing its speed and security. So without a doubt, this latest version is an improvement over its predecessors Android 6 Marshmallow and Android 7 Nougat.
Google's Pixel and Nexus handsets will soon see this update. While updates for other smartphones and tablets will rely on their respective manufacturers, participants of the Android 8.0 Oreo beta program were the first ones to receive the update.
New Features, Enhanced User Experience
Google has tweaked its latest OS to improve multitasking on the phone by bringing what is being called as 'picture-in-picture' mode for many of its apps. While operating in this mode, users will be able to play a video over the top of other apps in a floating window. So mobile users will finally be able to watch videos while simultaneously handling other apps as well.
Then there's Autofill, which helps users register the password manager apps they may be used as "autofill providers" by tweaking the phone's settings. So that the password manager apps will be able to autofill your passwords when this setting is turned ON. All the top password managers are on board with this feature including Dashlane, LastPass, and 1Password.
With Android 8.0 Oreo, Google also seems to be following in the footsteps of its rival Apple's iOS, by placing greater restrictions on what an app can and cannot in the background. These increased restrictions, which are supposed to prolong battery life, are being dubbed as "doze" – because of its ability to put unused apps to sleep and wake them up on user demand.
Apart from prolonging the battery life, 'doze', is also expected to boost the device's performance, speeding up its operation, because of its capability to manage apps running in the background in an efficient manner. Google in a statement released to the public has announced that 'Android Oreo boots up twice as fast as Nougat on its Pixel devices'.
You also have the Notification Dots feature in order to alert users to incoming as well as unattended notifications. That is, user apps will be adorned with notification dots if they've got a notification but haven't attended to it yet, whether the app is on the home screen or in the app tray.
Android 8.0 Oreo also comes equipped with 'Smart Wifi' which allows users to preset its Wifi settings so that the phone's Wifi gets automatically turned On or Off as per the user's needs. This will save time as users won't be required to manually switch on/off their wifi settings all the time.
Support for Bluetooth 5 has also been extended. This is one of the biggest features of Android 8.0 Oreo as it is expected to increase data transfer speeds by at least four times as compared to the previous generation of Bluetooth. And finally, on a lighter note, even Emojis get better with this latest version.
Related Resources: