Blockchain Technology to Protect E-commerce business data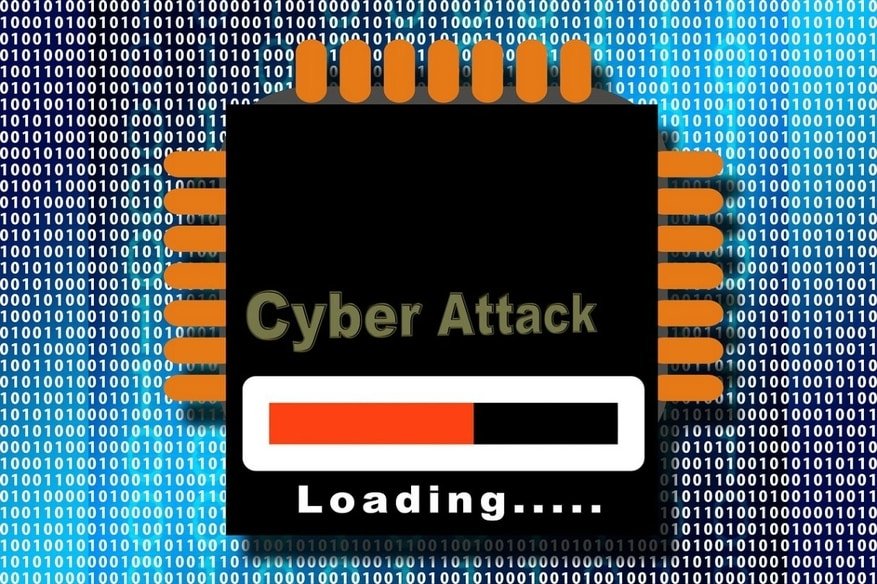 As we know how Equifax is still under the impact of the massive cybersecurity breach on its computers, and as it reels under this breach, lest not forget this attack happened somewhere in mid-May and June 2017. The personal data of 140 million Equifax customers were taken off by the cyber criminals.
We have also seen how the retail giant Target was attacked way back in 2013 when their systems were attacked and retailers were forced to pay $18 million for a data breach.
Now the most challenging part is that the companies that got affected by cyber attacks are working to regain the trust of their customers. Companies are show cased technology to customers and telling them the cyber security has improved. New companies have jumped into the fray, trying to depict themselves as the savior of data from attack. One such company is Datum, that claims to have a high level of a security system for data with a unique unbreakable encryption system. Their sole intention is to secure business and help their customers from any security breaches like Target and Equifax.
Going further companies are now adapting to blockchain technology, which allows them to store their data in the block that are secured through cryptography. This keeps the transaction secure, without the need to have a central authority.
Roger Haenni, cofounder, and CEO of Datum says "E-commerce today is the engine of the global economy and as such, it should rely on the most advanced and secure backbone, rather than the security-risk prone technologies of yesterday. The new decentralized platform known as blockchain enables a new class of services, with smart contract technology enabling businesses to focus on commerce and protect themselves."
How to get Customer Trust
Customers' want to ensure that the companies they are dealing with should have everything in their capacity to protect their data and prevent it in the event of hacking. To have a high level of encryption is the only way forward for companies to protect customer data. We have seen how when technology evolves, the hackers are quick to catch up and find new ways to break data and put you on ransom. This makes it important for a business to protect the data, and convey it to your customer that their data is safe.
Educate your employees about the importance of data protection, and keep in place a protocol to protect the data of your company. Train the employees and make sure only those employees who are authorized to secure a data are doing so.
Complete Security to be the priority
It makes no difference if your data is stored in the cloud, centralized database or some hybrid technology. If your data are in a vulnerable situation from where it can be compromised, it makes no sense to park them at such high altitudes. Encrypted data are still at risk of getting compromised, so the security has to be the prime focus and it should be intertwined.
That's why many companies are moving to more decentralized systems and blockchain technology. The main advantage of a decentralized platform is that there is no single point of entry where malicious code can be executed. So while blockchains can be controlled by any single entity, there are a variety of security measures in place at every level of the operation and they interact independently of each other. The strength of a blockchain platform is that an e-commerce company can set the rules for their cyber security and make sure critical data stays safe.
Most companies are moving to a decentralized system with blockchain technology. There is no single point of entry in a decentralized platform that is the biggest advantage. Blockchains are controlled by the single entity, but it requires various security measures at every entry level of the operation since it has to interact with each other independently. The biggest benefit of e-commerce company when they use blockchain is that they can be sure that data are safe.