Businesses failing to spend on security might lose trillions of dollars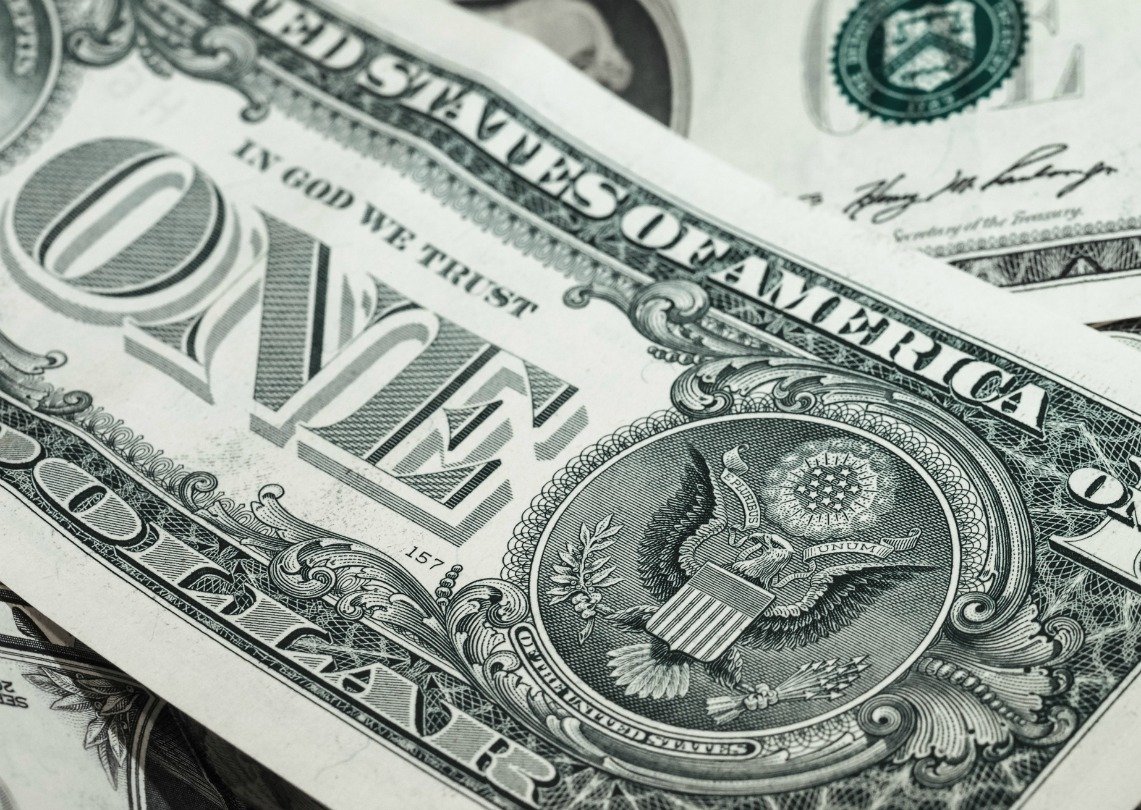 Cyber-crime is a major threat for all businesses, and in spite of the growing number and complexity of cyber security solutions, many businesses and customers are still defenseless. Juniper Research recently conducted a study regarding data breaches and cybercrime and found that breaches will cost organizations a total of over $8 trillion in the next five years.
The report also showed that sensitive information stolen by cybercriminals could reach up to $2.8 billion this year and might increase to $5 billion within three years. It forecasts that organizations will face more issues related to cyber-crime in the next 5 years than ever before, and medium and small-sized businesses will be especially unprepared.
How important is cybersecurity?
The above numbers speak for themselves, but in some sectors, cybersecurity will even become a matter of life and death. The recent WannaCry ransomware attack demonstrated this by targeting and shutting down critical infrastructure at UK hospitals, depleting sensitive information and grinding productivity to a standstill.
"The attacks on hospital infrastructure show that inadequate cybersecurity can now cost lives as well as money," said research author James Moar. "Businesses of all sizes need to find the time and budget to upgrade and secure their systems, or lose the ability to perform their jobs safely, or at all."
The Juniper Research data shows that organizations of all types and sizes must wake up to the growing threat of cybercrime and the importance of cyber security. We need to think of proper endpoint and network protection as one of the major investments in our businesses. Companies and organizations in both the private and public sectors must work to strengthen their cyber security systems and plans, budget properly for them, train their employees in cyber security best practices, and have plan ready in case something does wrong. Failing to do so will end up costing billions and trillions of dollars in the future.
Also, Read
Businesses Should Be Aware of Growing Cyber Attacks