Convicted Anonymous Hacker Raises Big Funds for His Cybersecurity Start-Up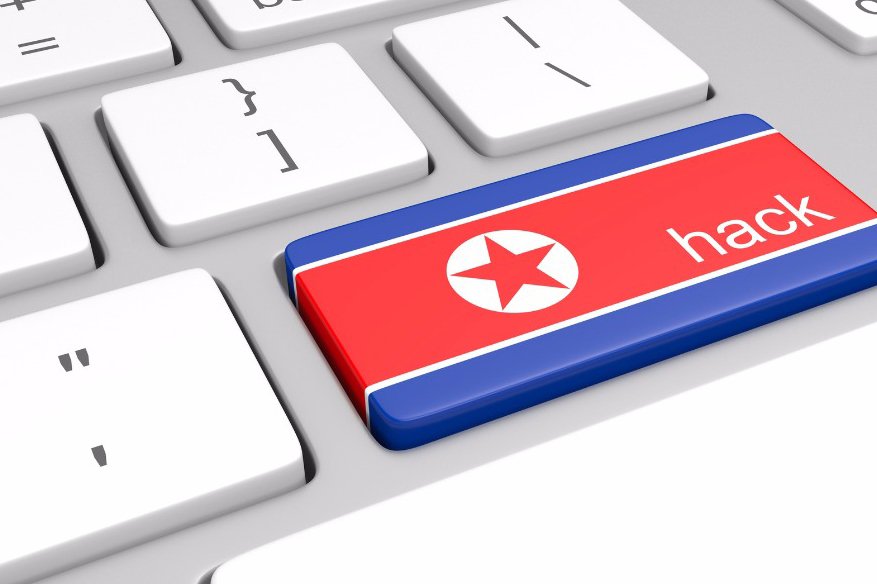 A former member of the hacktivist group Anonymous has made news by raising big funds for his cybersecurity start-up.
Adam Bennett, who has founded the cybersecurity start-up Red Piranha, has managed to raise $2.5 million by way of investment; Adam Bennett, who is a former member of the group Anonymous, was earlier convicted by a court of law.
The Australian Financial Review reports on what Red Piranha, headquartered in Melbourne, has achieved- "Red Piranha, a cyber security start-up founded by a former member of activist hacking group Anonymous, has raised $2.5 million from high net worth investors with the help of Sydney-based stockbroker Canary Capital."
Red Piranha, which provides a "unified threat management" platform called Crystal Eye for small and medium-sized businesses (SMBs), has earned financial support from investors like EatClub and Corporate Travel Management co-founder Matt Cantelo.
Adam Bennett was convicted for offenses that occurred in 2012 as part of the global Guy Fawkes Night campaign organized by Anonymous. The court gave him a two-year suspended prison sentence and 200 hours of community service, along with an intensive supervision order.
Bennett, who was reportedly hacking ever since he was a child, has always been interested in cybersecurity. The Australian Financial Review quotes him as saying- "I've been involved in the security industry for 25 years now, so starting Red Piranha wasn't a big jump…My involvement with Anonymous had been around digital privacy activism … but in the 1990s I worked in risk management … then in corporate consulting roles for over a decade and I did contracted work all over the world."
Though Red Piranha was launched only a few months ago, Adam Bennett had started working on it four years ago, in 2014. Now, post launch, the company has started showing excellent growth, the team, has now grown to 55. The Crystal Eye threat management platform, which Red Piranha offers to SMBs, intends to simplify the whole process of cybersecurity. This platform unifies all those cybersecurity functions which mostly are sourced from different vendors; for SMBs, it's always easy and economic to get it provided from one source, one unified platform.
Adam Bennet was operating under the online name Lorax and had been working for a cancer charity at the time he was arrested. Later, he decided to launch his start-up Red Piranha when he found that there were no cybersecurity solutions that suited SMBs.
The Australian Financial Review quotes him- "In the SME space the offerings were very limited and I was having to build and automate systems for people…I'm trying to bring top-end security for mid and small-sized companies which make up the majority of businesses."
Red Piranha sells its products through MSPs; the MSPs then provide SMBs with the monitoring and reporting functions that they would need to ensure proper cybersecurity. The company intends to spread its business in the years to come and would seek to have its presence in the U.S, the U.K and all over Europe as well.