Twitter Rolls Out Key Cybersecurity Improvement Vs. Hacking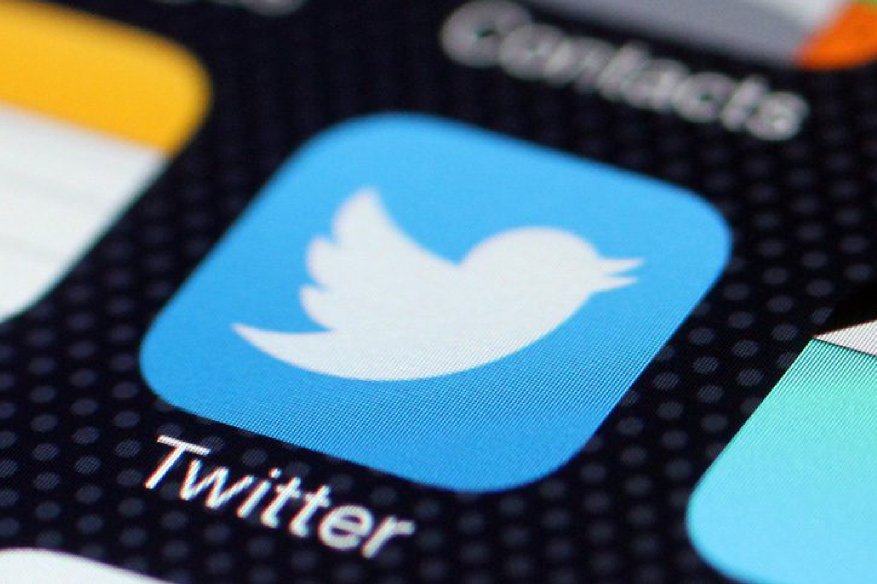 If you own a Twitter account, you are in possession of a high-value commodity in the cybercriminal underworld. Twitter accounts, especially with lots of followers, provide hackers with channels to spread infected links in the Twitterverse. A Twitter account also has your password lodged in there somewhere, meaning once a hacker gets into your deck, they can have access to your other accounts.
Yes, your Twitter is a surprise box for hackers so much so that they fetch a higher price than credit card information in some black markets in the Dark Web.
The good news is Twitter rolled out a new feature meant to alert its users on the possibility that their account has been hacked. The feature is called Apps and Sessions and it allows users to identify the gadgets and places where their Twitter accounts are open. If a user in the US sees that he has a session in China, it can only mean that he's been hacked.
Here's how you can access the Apps and Sessions feature in a desktop computer:
Open Twitter and click on the icon of the photo.

Go to Settings and Privacy.

Go for Apps and Sessions
You can do the following on your smartphone:
Open the Twitter app and browse to your profile.

Go to Settings and privacy.

Go to Account.

Once inside Account, go for Apps and Sessions
You can check what devices have access to your Twitter account. The best thing about this feature is you can easily remove third-party access with the simple touch of a button. Reset your password right after.
Now you can tweet to your heart's content while staying a little safer thanks to this new feature. What new feature will Twitter roll out next to combat cybercriminals plaguing its social media network?