Ensuring Persistent Data Security Across a Network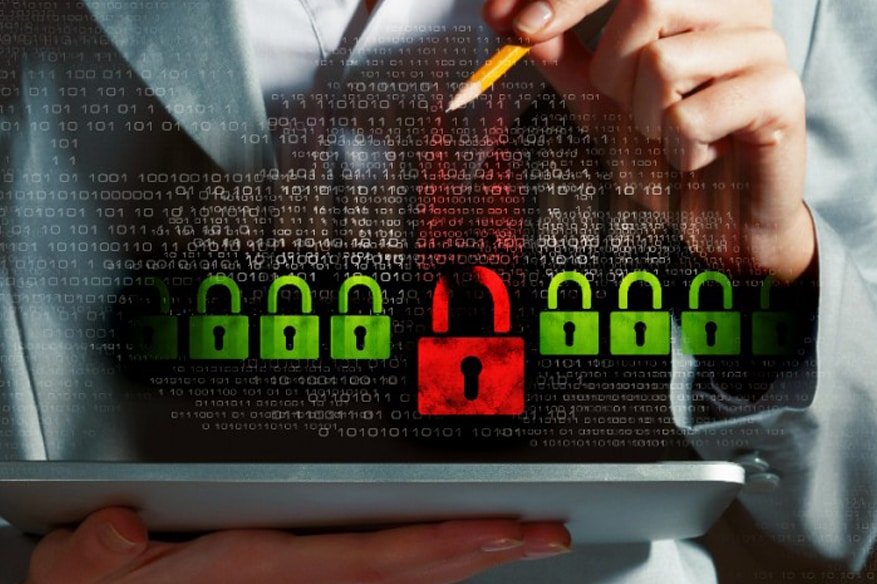 Network security is of utmost importance, for any organization. Hence ensuring persistent data security across networks is key to the overall security- for any enterprise, for any organization.
Today, with many organizations taking to the cloud, network security is gaining much more relevance and at the same time is becoming more complicated. Thus businesses today need to take a totally different approach to ensuring network security.
Lots of companies today are using hybrid cloud environments and in this scenario, gaps start appearing very fast in an organization's security perimeter if utmost care is not shown. These security holes can be exploited by hackers who could use malware to steal data from the organizational network (corporate business data as well as personal data of customers). Hence it becomes important for any organization today to focus on perimeter defenses as well as on identifying unusual user/network behavior, to identify early signs of an attack.
There are different things that can be done to ensure persistent data security across an organizational network. Let's take a look at some of them:
Auditing organizational infrastructure and data: Any organization today must find the time and the resources to do regular auditing of its infrastructure and the data that it deals with. Thus it becomes important that an organization knows what kind of data it deals with and also has a clear idea as to who all has access to the data involved. There should also be clarity as regards knowing where workloads accessing critical data are running. An organization should also take steps to document the data-capture methods for compliance. Along with the auditing of the organizational infrastructure, an ongoing asset discovery would provide visibility into the security and compliance postures of the company in real time. Vulnerabilities can be identified and patched immediately.
Monitoring for abnormalities: An organization today must regularly monitor user and network behavior and keep looking for abnormalities. Any anomaly that's spotted could signal a potential breach. Anomalies include users downloading enormously big amounts of data, someone accessing server logs in an unauthorized manner etc. Such anomalies can help the security team prevent breaches from happening.
Securing data: Securing all data and securing all processes that relate to data in one way or the other happens to be very important for any organization today. An organization today must accord top priority to securing the data at its disposal.
Having a person or team in charge of security: For a perfect security strategy to be in place, it's imperative that within the organization there is a person or a team in charge of security. This is always better than spreading the responsibility, about security, across the IT department or giving it to an existing manager, maybe as an added responsibility.
In addition to taking care of these basic things, there are some other things that too need to be done. Creating baselines as regards expected behavior within the organization (pertaining to the handling and accessing of data), training employees on different aspects of data security etc also matter.