North Korea Denies Allegations of Hacking U.N. Sanctions Database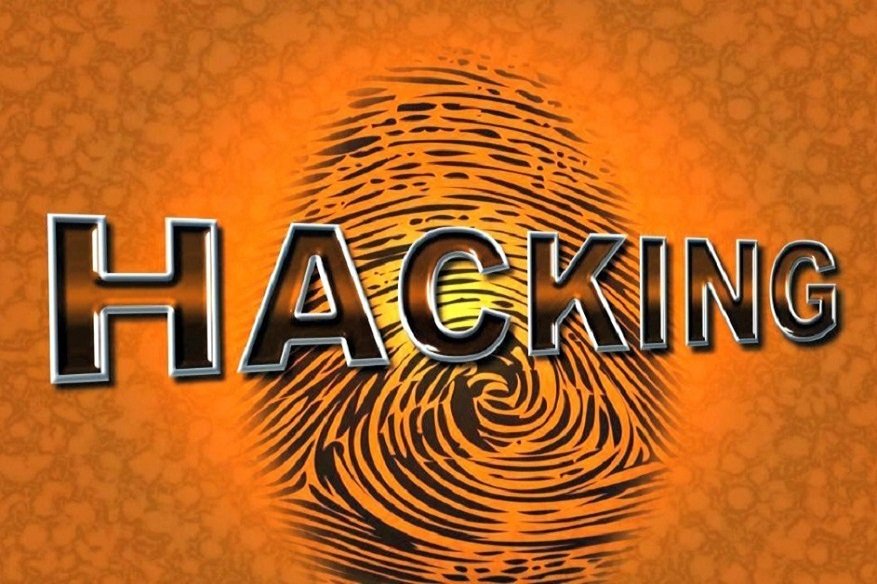 North Korea has denied all allegations that the U.S has reportedly made about Pyongyang hacking the U.N. sanctions database.
Time Magazine reports- "North Korea on Wednesday dismissed as "nonsense" what it said was a U.S. claim that Pyongyang hacked the database of the United Nations committee that monitors sanctions against the North, saying the Trump administration should instead be working toward peace."
This kind of linking North Korea to the recent hacking episode, according to the country's U.N. mission, is a trick that aims at keeping up the atmosphere of pressure and sanction against the country.
The Time Magazine, in its report dated Thursday, 3rd May, says that the North Korea UN mission states that "…the United States "again picked fault" with North Korea over the hacking incident at a closed meeting of the sanctions committee on Monday ". North Korea hadn't participated in the sanctions committee meeting as it's not a member of the committee.
The Guardian meanwhile reports- "In a statement, the North Korean mission at the UN said Pyongyang "has never recognised the illegal and unlawful security council's 'sanctions resolutions'" and "is not interested in what the sanctions committee does", adding the idea that it had carried out a hacking operation was "nonsense"."
In the meantime, reports say that the US mission has denied having made any such claims against North Korea and that a spokesman has clarified that the quotes and comments that had been attributed to the US delegation are false.
To be remembered is the fact that the UN had, because of the pressure from the U.S, imposed economic sanctions against North Korea last year. These sanctions were over North Korea's nuclear weapons programmes and also affecting sectors like coal, iron, fishing, textiles and oil.
These developments, however, are happening even as a historic summit meeting between Donald Trump and Kim Jong-un is slated to happen soon. The developments, it should also be remembered, come immediately after the summit that the heads of state for North Korea and South Korea had; this summit has indicated the likelihood of all conflicts between the two nations coming to an end.