Why The EU Slapped Google With A Massive Antitrust Penalty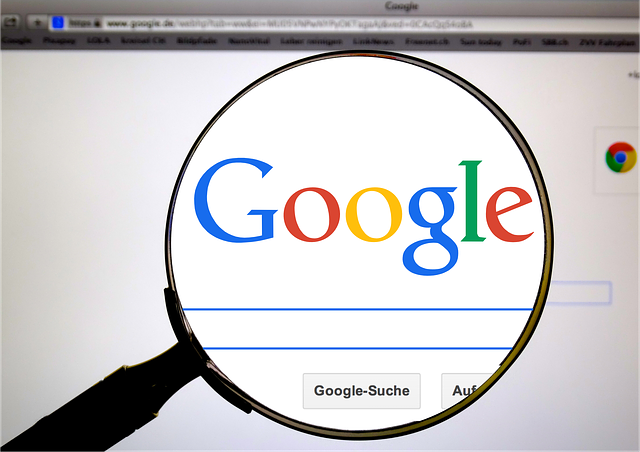 The search engine giant Google suffered a major blow after European Commission found them in unfair trade practice. On Tuesday European antitrust authorities fined Google a record 2.42bn euros ($2.7bn; £2.1bn) for denying the consumer a genuine choice. Google used its engine to promote its own shopping platform over their rivals.
According to an analysis of around 1.7bn search queries, Google's search algorithm consistently and systematically diverted traffic, thus giving prominent placement to its own shopping service. By doing so, Google denied both its customers a real choice and the rival a level playing field.
Google has denied the commission's findings and conveyed its intention to appeal. A company spokesman said: "When you shop online, you want to find the products you're looking for quickly and easily. And advertisers want to promote those same products.
By levying the fine against Google — more than double the previous largest penalties in this type of antitrust case — Margrethe Vestager, the European Union's antitrust chief, also laid claim to being the Western world's most active regulator of digital services, an industry still dominated by Silicon Valley.
"In Europe, companies must compete on the merits, regardless if they are European or not," she said on Tuesday. "What Google has done is illegal under E.U. Antitrust rules."
Following a 7-year probe into Google's dominance in search engines, the Commission is of the opinion that Google needs to rethink the way they operate their business. This recent finding may even invite civil action in case any individual or business for its anti-competitive practices within 90 days or face additional penalties.
The targeting of Google has invited allegations from some in the United States that the European Union is unjustifiably focused on American organizations. Authorities in the coalition vivaciously deny those affirmations. Vestager rejected the statement of anti-American bias, she categorically stated on Tuesday that "an analysis of investigations her department has launched found that U.S. Companies were not being disproportionately targeted".
The Commission believes that Google is penalized for the sake of consumers and smaller firms. This is happening when most of the market viz-a-viz online is dominated by Facebook and Google.
Many of Google's competitors believe that there should be an independent body to monitor Google's digital strategies and services in Europe, including search algorithms. Google will probably give a tough fight to restrict any such move.
Another option for Google is to remove its specialized search service from Europe, or putting them back to how it was operated before EU findings.
Whatever may be the outcome, industry experts believe that there will be a long exhaustive legal battle is in the waiting, as both Google and its competitors are going to define the way search engines will show results in Europe and other places.
Related Blogs
https://www.hackercombat.com/google-introduces-anti-phishing-mechanisms-iphone-gmail-app/
https://www.hackercombat.com/google-rolls-out-new-artificial-intelligence-features/