European Android Devices: Google Is The Old Microsoft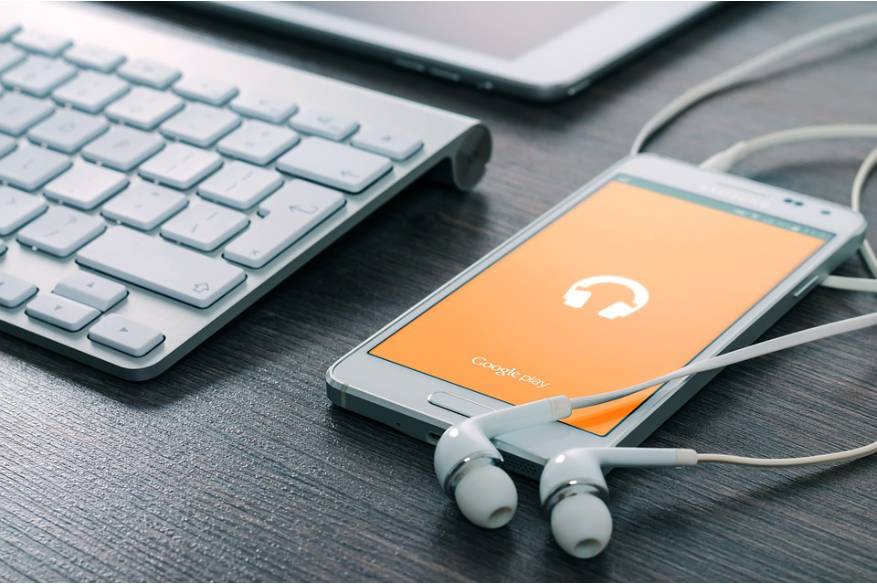 The European Union has flexed its muscles again to combat anti-competitive behavior. This time around, it is Google that is in the receiving end of the order. The search giant follows the footsteps Microsoft, as ordered by EU to implement a browser ballot for all Android devices sold in the EU region. This is separate from the earlier fine to the tune of $5 billion that Google needs to pay the EU for its antitrust case, due to Google apps bundled with Android devices sold in Europe. A browser ballot is a prompt for a user to choose a browser to download instead of having the operating system bundled with one. This happened earlier when Microsoft was forced by the EU to implement browser ballot for versions of Windows sold in EU-member states.
Google is set to implement a default behavior of not having Chrome installed on Android devices, but instead prompt the users what particular browser they wish to use. The chosen browser will then be installed to the device by Android, by connecting to the Google Play Store to fetch the elected browser app. The European Commission has found Google unfairly using its influence to force device manufacturers to bundle Google apps on their devices for public consumption. The commission claims that creates an unfair platform for Google, increasing its apps' influence, as the user may not likely download a competitor's app.
"After the Commission's July 2018 decision, we changed the licensing model for the Google apps we build for use on Android phones, creating new, separate licenses for Google Play, the Google Chrome browser, and for Google Search. In doing so, we maintained the freedom for phone makers to install any alternative app alongside a Google app. Now we'll also do more to ensure that Android phone owners know about the wide choice of browsers and search engines available to download to their phones. This will involve asking users of existing and new Android devices in Europe which browser and search apps they would like to use," explained Kent Walker, Google's Senior Vice President for Global Affairs.
In order to ensure compliance, Google created a new licensing scheme providing Android device manufacturers an option to:
Bundle All Google Apps, including the search bar and Chrome

Bundle only Youtube, Gmail, Maps and Playstore (No Chrome and Google Search)
The number two option is the only way Google will be able to comply with EU's orders, as Android device vendors will be given the free hand about the default browser of choice for their users. This, of course, does not change how users can elect their own apps for their device. Google Play Store hosts many competing browser apps, including one from Microsoft (Edge), Mozilla (Firefox) and even TOR browser for those that are sensitive with their privacy. Unlike in 1998 when the U.S. Department of Justice saw Microsoft in an anti-competitive position by bundling Internet Explorer in Windows, today, browsers are considered an essential app for even mobile phones. It is just a matter of time for us to know, whether citizens of EU-member states will still choose to install Google Chrome for their Android device voluntarily or not.
Also, Read:
Best free antivirus for android
Discovery of a new snooping tool in Android devices
Free Trojan with Android Devices