Facebook Canada Launches 'Election Integrity Initiative' to Combat Hacking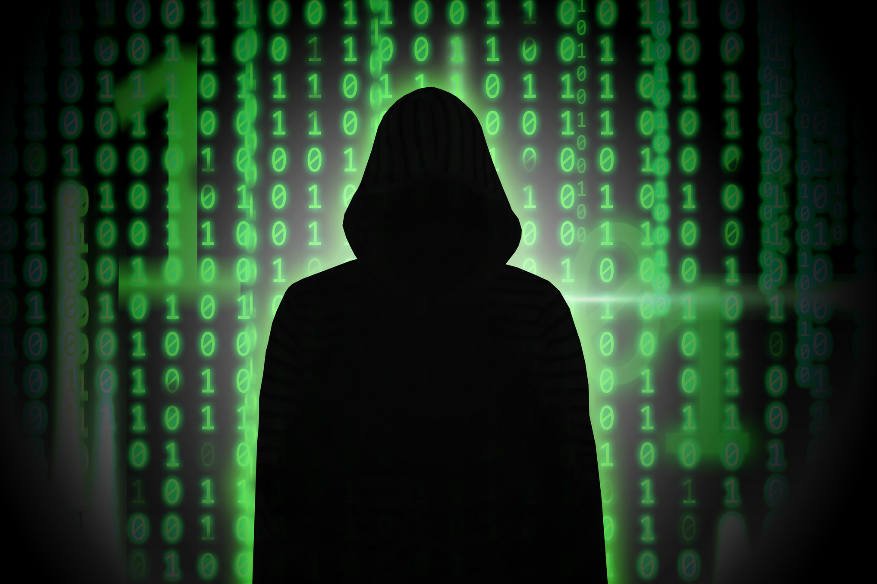 Facebook Canada has, in advance of the next Canadian federal election, come up with an initiative- the "election integrity initiative", to combat hacking, fake news spreading etc.
Canadians are scheduled to go to the federal polls next in 2019. It is to be remembered that in June the Communications Security Establishment, the federal agency responsible for information security, had released its report warning about possible attempts to undermine the electoral process and stressing on the need to take steps to counter such efforts.
It's amid concerns about such online threats to the democratic process that Facebook's "election integrity initiative" is launched, much in advance of the polls.
In the present context, such an initiative has its own relevance. It has to be remembered that the last American election was disrupted when hacked emails from Hilary Clinton and the Democratic party were released. It has also to be remembered that during the French Presidential polls earlier this year, the campaign of French President Emmanuel Macron was also hacked. There had also been allegations coming up against Facebook, regarding facilitating the spread of fake news.
CBC News, reporting about Facebook Canada's "election integrity initiative", says- "The first phase of Facebook Canada's initiative will include a "digital news literacy" campaign in partnership with MediaSmarts, training and guidance for political candidates, parties and staff to guard against security threats, and a new email hotline to report possible security breaches. "
Facebook has also come out with a "cyber hygiene guide" for Canadian politicians and political parties. The Cyber Hygiene Guide comes with a detailed statement from Facebook, which says- "At Facebook, we are committed to doing our part to protect and safeguard the integrity of the electoral process in Canada by ensuring that the accounts of politicians and political parties are secure and that people have access to reliable information and diverse perspectives…Facebook's Canadian Election Integrity Initiative is a direct response to the Communications Security Establishment's Cyber Threats to Canada's Democratic Process report commissioned by the Minister of Democratic Institutions."
The Election Integrity Initiative will include, other than the 2-year partnership with MediaSmarts and the Cyber Hygiene Guide, the launch of an emergency Canadian Facebook Cyber Threats Crisis Email Line and a Facebook Cyber Hygiene Training Program for all federal political parties.
Related Blog:
https://hackercombat.com/russians-hacking-nato-soldiers-smartphones/
https://hackercombat.com/t-mobile-massive-scale-hack/
https://hackercombat.com/equifax-hack-now-redirect-fake-flash-update/