Facebook Messages about Jayden K. Smith a Hoax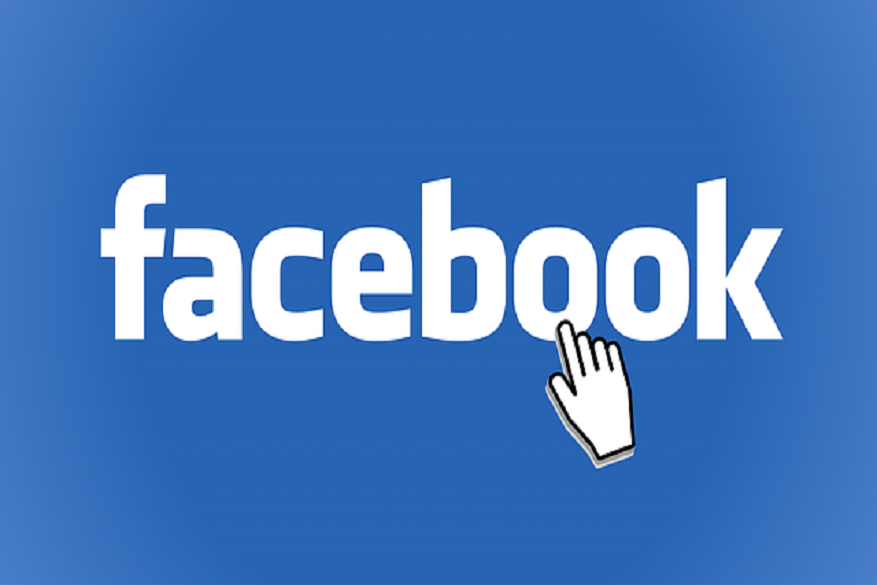 This morning a message popped up in my Facebook messenger from a friend that read:
"Please tell all the contacts in your messenger list not to accept Jayden K. Smith friendship request. He is a hacker and has a system connected to your Facebook account. If one of your contacts accepts it, you will also be hacked, so make sure that all your friends know it. Thanks. Forwarded as received. Hold your finger down on the message. At the bottom in the middle it will say forward. Hit that then click on the names of those in your list and it will send to them."
While I was wondering what to do about this, it came to my attention that a number of my coworkers had received the same message. Hmm. I realized that this message must have been going viral on Facebook, reaching tons of users. The message says that the hacker is posing as Jayden K. Smith, the enigmatic superstar child of Will and Jada Pinkett Smith. This is clearly designed to pique the user's attention, with the note saying that no one should accept his friend request.
There is, however, no reason to panic over all this. Experts have concluded that the message is a spoof or hoax, and there is no such Jayden K. Smith. The message from the experts has gone global in an attempt to warn users to practice caution and avoid hackers.
Accepting a Facebook friend request from a stranger, however, has nothing to do with hacking. There is no possible way to gain access to another's system or personal accounts through such a method.
Facebook provides privacy settings so users can restrict access to their information. Users can choose who can see, like, follow, and comment on their posts. So security breaches are not possible unless users share their personal login credentials publicly.
Other tech websites have confirmed that the idea behind the message is utter nonsense. Experts in the industry are trying to convince Facebook users to move on and not to fear an attack of this kind. Similar fake warning messages have been making the rounds through various social media platforms for years.
Here's another version of the hoax message:
"ALERT!!!!! ALERT!!!!! Don't accept a friend request from … He is a HACKER. Tell everyone on your list cause if someone on your list adds him then he will be on yours too. He will figure out your computer ID and address, so send this to everyone on your list even if you don't care for them cause if he hacks them, he hacks YOU too. He is also noted for repeated sexual harassment and indecent private chatting."
These are just prank messages going around. As the famous British wartime mantra says, when you see a message like this, keep calm and carry on. Nobody can hack your Facebook page just by being a friend, or a friend of a friend, not even Jayden Smith.
Related Blogs