Facebook's Libra Coins In The Face Of Increasing Opposition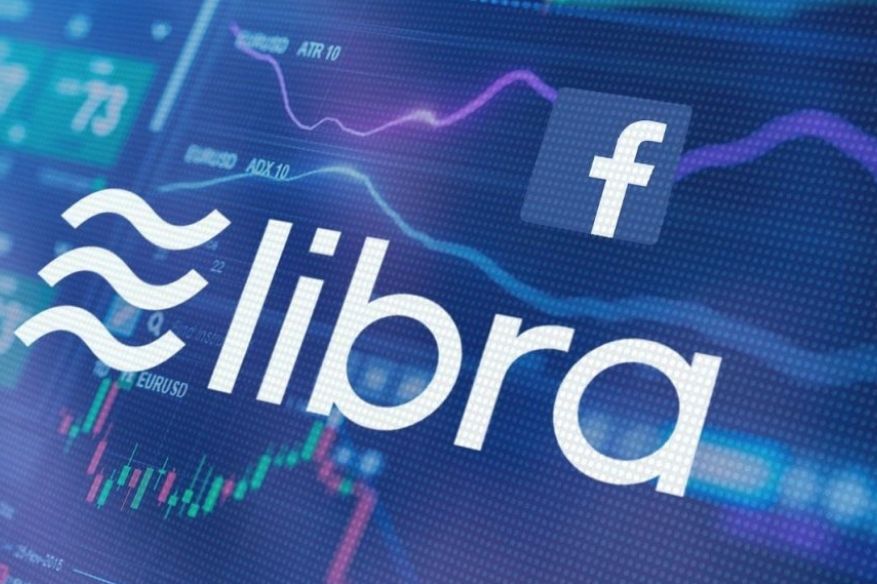 Bitcoin has been in existence for more than a decade now, and its rise to popularity (or unpopularity, depending on who you talk to) didn't happen overnight. The idea of having a storage of value that is not actual currency (not backed by the government and commercial banks) was as absurd as treating common pebbles as valuable as gold. But right now, with the cryptocurrency growing and contracting at an unpredictable rate, here comes Facebook who announced that it will join the cryptocurrency market with their own Libra coins.
The already powerful and influential Facebook.com having a say on monetary movement sent jitters across the globe, to a point that the United States Congress is trying to delay its release, if not abruptly trying to stop it. Cryptocurrency is a manifestation of people's common trust to virtual currency, with no powerful party dictating its movement. The technology behind it, Blockchain is a model of simplicity married to security and privacy of the user – something that is contrary to what Facebook stands for. Facebook since its inception is known as an advertising company, ready to sell to anyone user's data privacy for a price.
Facebook's services are free, because people who signed-up are the products, that is an open secret by the social media giant for more than a decade now. This time around, the concerns of the U.S. Congress have grown with Canada, Australia, United Kingdom, and other countries in Europe joining the call for Facebook to be careful with their plan. The three countries demand more information about the establishment of Libra coins, as the social media giant has been secretive of its roadmap regarding the project. Facebook recently paid a hefty fine regarding its controversial Facebook-Analytica fiasco, where information that people shared in private were accessed by a 3rd party. The social media giant has no good track record of keeping their users' information private, let alone appointing itself as a huge player in the cryptocurrency market.
A joined privacy concern public statement has been released bearing the signatures of Albania's Besnik Dervishi (Information and Data Protection Commissioner), EU's Giovanni Buttarelli (European Data Protection Supervisor), United Kingdom's Elizabeth Denham (Information Commissioner), Canada's Daniel Therrien (Privacy Commissioner) and Rohit Chompra (Federal Trade Commissioner), Australia's Angelene Falk (Information/Privacy Commissioner), and Burkina Fasos' Marguerite Ouedraogo Bonane (Commission for Information Technology and Civil Liberties).
"This is an important step in a global regulatory movement that is holding online companies to account for how they handle personal information. Given the many initiatives taking place in our finance and technology sector, privacy must be a key component of any significant digital initiative such as Libra," explained Aussie Privacy Commissioner Bonane.
The following is a summary of their strong request for Facebook to clarify:
How Facebook will handle personal user information in connection to users engaging with Libra coins?
Is Facebook providing a 3rd party access to shared personal data of users as part of Libra coin operations?
What are the privacy controls that Facebook will provide with Libra coins?
Provide hints on how Libra Network build privacy as part of the core designs for Libra coins.
How much data access that the Libra association will provide/allow 3rd parties when users deal with Libra coins?
What is Facebook's plan regarding data protection impact assessment on Libra coins?
How will Libra coins operate in various jurisdictions and territories?
"Strong privacy safeguards are the foundation for innovation in the digital world. As data protection and privacy enforcement authorities we will work together to assert this at a global level, and we encourage all organisations to engage with data protection and privacy authorities when developing services with significant implications for privacy," concluded the group.
Also Read,
Will Facebook's Libra Coins Exist Soon? Ask Congress
Cryptocurrency Mining Service Coinhive Set to Shut Down