FCC DDoS Attack Raises Cybersecurity Concern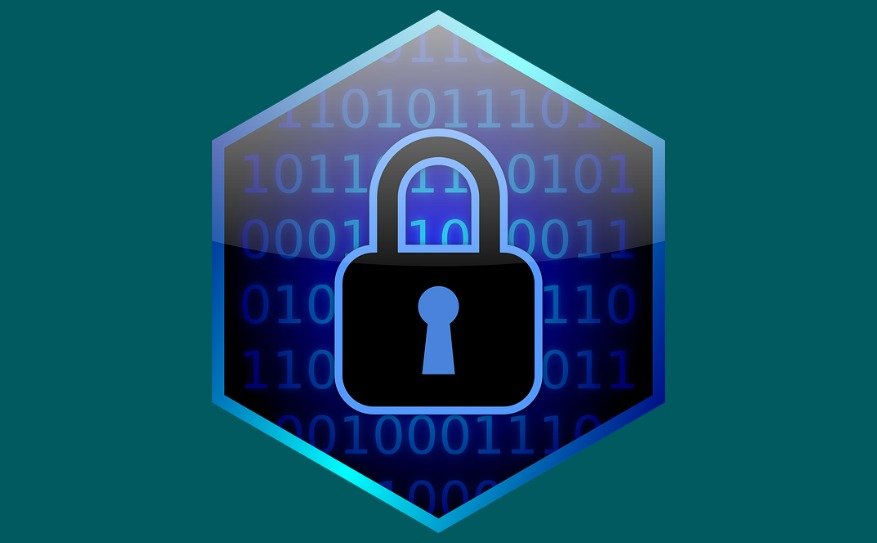 The FCC had encountered numerous DDoS assaults that affected its Open Internet comment docket, post this issue the House Democrats have raised their concern, citing that they are skeptical about the way FCC's cyber security readiness to talk about how they are going to deal with it.
The FCC has only given a subtle element of the means it has taken to prevent attacks like the one in which they quickly brought down its comment system in May. The agency has faced criticism in the manner it dealt with the threat. They came out with a statement citing "the ongoing nature of the threats," to reveal its countermeasures would "undermine our system's security."
The explanation was sought from the FCC and National Cybersecurity and Communications Integration Center. The letter reads
"We ask you to examine these serious problems and irregularities that raise doubts about the fairness, and perhaps even the legitimacy, of the FCC's process in its net neutrality proceeding," the Democratic legislators said. "Giving the public an opportunity to comment on an open proceeding, such as this one is crucial – so that the FCC can consider the full impact of its proposals, and treat everyone who would be affected fairly."
The answer was rather short without much detail on how he will counter except that in any case, he didn't feel it say that they include "commercial cloud provider" and "web based solutions." Since the comment section is economically cloud-facilitated, and the framework is in a general sense web based, neither of this information is having much detail.
It was noted that there was no security, but only correspondence, though there was anxiety that another hacker will bring down the system. All things considered, a few analytics seems to have done a good job permitting maximum comments. The FCC was all the while was writing to experts by that time it was restored back to full operation.
Almost nothing has been revealed, and even the demands of circumstantial information pertaining to the attacks have been denied. What is so touchy about the findings of the network activity from that period? Applicants looking to see correspondences relating to the attack were told a great part of the investigation was not recorded. Indeed, even the most gullible internet user will not digest this response and that makes it difficult to trust that in a major agency is taking such an attack so lightly.
The FCC additionally says it counseled with the FBI and concurred that the assault was not a "huge cyber issue as cited" in that capacity things are reported to the government accordingly.
A cyber incident that is (or group of related cyber incidents that together are) likely to result in demonstrable harm to the national security interests, foreign relations, or economy of the United States or to the public confidence, civil liberties, or public health and safety of the American people.
Related Resources:
Cybersecurity Prediction for 2019