Google Launches Play Protect for Android Device Security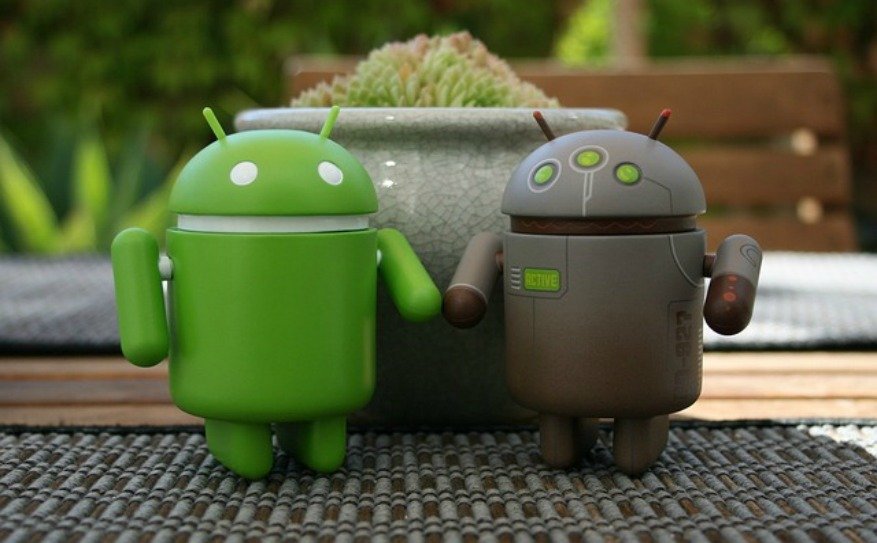 The open nature of Android OS which has attracted a lot of malware attacks has been a major cause of concern for Android users recently. Judy and Xavier being the latest of these malware attacks to hit the news. Therefore Google's plan to launch Play Protect, its first anti-malware security suite, seems to come at the right time to allay the fears of Android users against various kinds of malware attacks targeting their devices.
It seems that Android security will definitely strengthen with Play Protect, which is a combination of various Android security systems like Verify Apps, browser protection, and anti-theft measures. At the moment, this anti-malware security suite is available to all Android devices which use Google Play Services 11 or higher and will be enabled by default.
Basically, Play Protect is an automatic scanner which scans apps available in Android devices at regular intervals and notifies its users of any security-related risks. Although Play Protect works automatically, Android users can also customize its settings (by visiting Google > Security > Verify Apps on your phone) to suit their requirements. This means Android devices are monitored round the clock, offering them solid protection.
With Play Protect, Google is also rolling out a couple of new additions. One is that Android users will now be able to "manually scan" apps they are downloading to check whether they are really secure or not. Two, Android Device Manager has been replaced with a new app called "Find My Device", which like its predecessor, can locate stolen devices and remotely lock them. Plus there are a few additional features as well.
One huge advantage which Play Protect offers is that it allows Android users to scan not only apps being downloaded from Play Store but also from other sources too. Moreover, it allows Android users to browse safely using Google Chrome.
Google Play Protect has started to roll out in Play Store and will be available to all users eventually. Naturally, the Android security woes of Android users is expected to reduce greatly when they realize that Play Protect is out there constantly scanning apps in the Play Store, always on the lookout for any malicious malware.
Of course, having an inbuilt security suite doesn't necessarily mean you can use your Android devices carelessly. You should always act responsibly when it comes to protecting your device. Therefore act responsibly and let Play Protect anti-malware security suite do the rest.
Related Resources:
Best Free Antivirus for Android